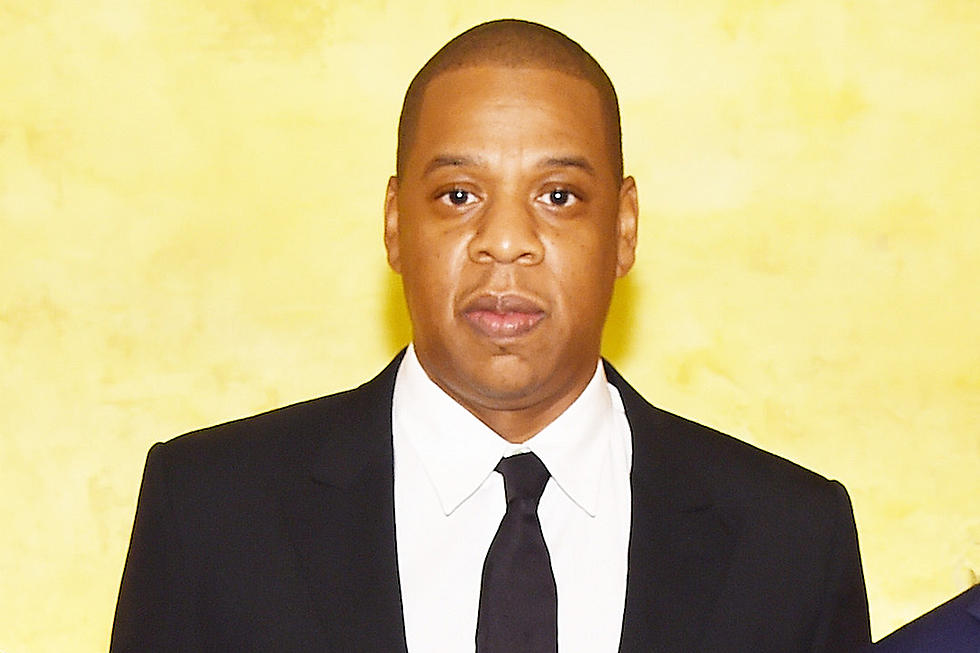 My Thoughts On Jay-Z's Open Letter On Meek Mill
Larry Busacca, Getty Images
The New York Times released an editorial written by entrepreneur and iconic hip-hop artist Jay-Z. The philanthropist and recent criminal justice reform activist penned a letter for the Times criticizing the unfair justice system that incarcerated rapper Meek Mill for violating his parole, a parole he has been on since he was 19. Meek Mill is now 30.
He was sentenced to 2-4 years of prison time for charges that were brought against him and that involved the rapper popping a wheelie on a motorcycle during a video shoot. Those charges were dropped. Prior that incident, Meek Mill had charges brought against him for a disagreement in an airport, but charges were dropped again once the video was released. Despite the dropping of these charges, Meek was still sentenced by Judge Genece Brinkley, who is in fact currently under FBI investigation.
Undercover agents have been tracking the case since April 2016, when allegations of extortion were brought up by Meek Mill's judge claiming Judge Brinkley wanted Meek Mill to shout her out on a song and sign to her cousin's label, both of which he refused. And now, he's set to stay in jail until his appeal is processed and hopefully the ruling is overturned.
Jay-Z's letter is timely and relevant and hits home. Thousands of black people are unfairly convicted and punished with harsh sentences with no celebrity assisting them the way Meek Mill does. Glad Jay-Z said something and hopefully others in power will join in the fight.