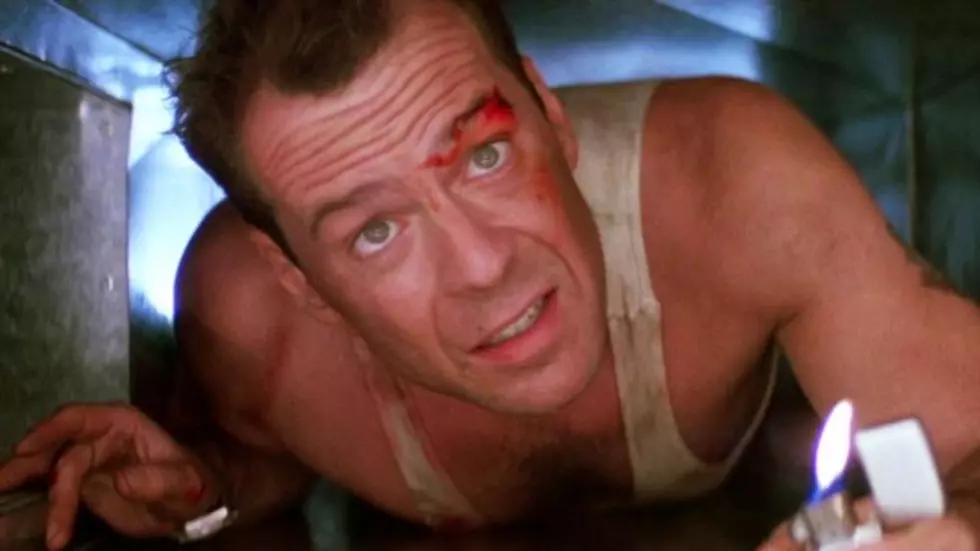 Is Die Hard A XMas Movie? Make the Call At Special Albany Screening
20th Century Fox
It is one of the great debates of all time among movie fans: Is Die Hard starring Bruce Willis a Christmas movie or just an action movie that takes place on Christmas Eve? I have the definitive answer.
Is Die Hard an action movie or a Christmas movie?
It is absolutely, 100 percent...BOTH! I know that is probably not the right answer for anyone on either side of the Die Hard Christmas argument. But what is there to argue here? The movie has plenty of action, and plenty of Christmas cheer when John McClane saves the day at the end of the movie. This one is pure entertainment from beginning to end, and that is really the only aspect that truly matters.
But if you want to continue the argument, you have a great opportunity to view this action classic as it was meant to be seen: on the big screen with a big sound system when the Palace Theatre holds a special screening of the Bruce Willis film on Monday, December 6th at 7 pm. This is part a few cool movie showings the Palace is doing for the holiday season; they will also be hosting An Evening With Chevy Chase where the actor will take part in a Q and A after a screening of Christmas Vacation on December 15th, a screening of It's A Wonderful Life Thursday, December 23rd and more.
Tickets for the Die Hard screening will go on sale this Friday morning at 10 am. And oh yeah, if they are showing this one in December, how is this not a Christmas movie???
CHECK THEM OUT: 100 years of Christmas toys, gifts and fads