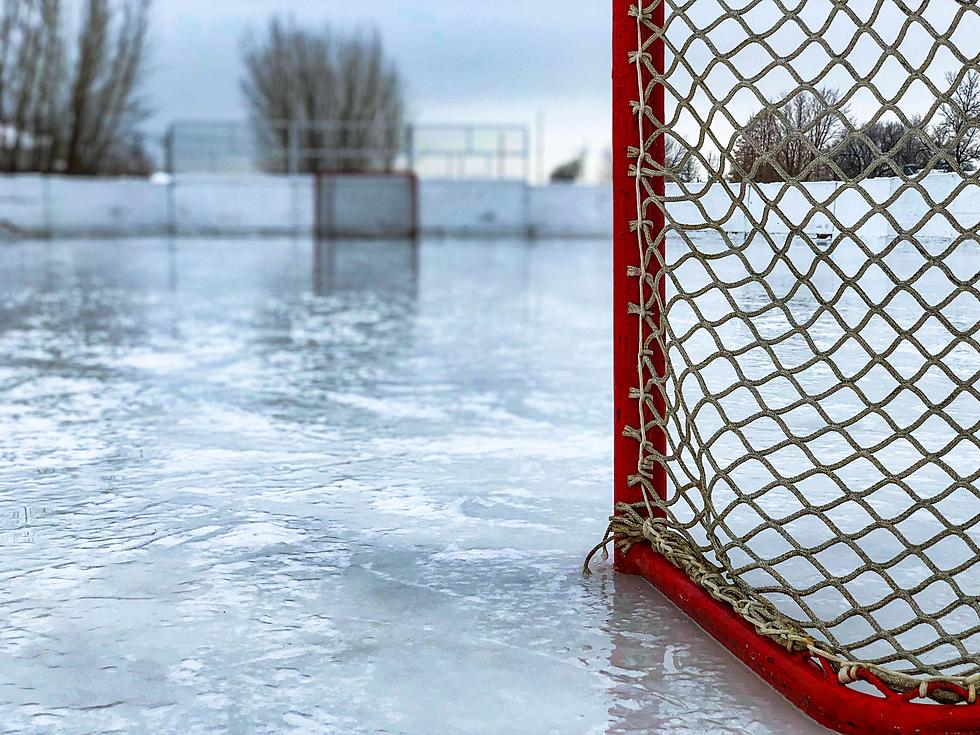 Hear Why Dave Smith Is Very Confident In His RPI Team
Photo by Chris Liverani on Unsplash
Dave Smith joined MJ and Lexi Swatt earlier this morning to talk about where his team stand despite a recent three game losing skid.  However, he is very confident in huis guys and knows that they are the right group.  Below is the full interview with him.  Enjoy!
Forbes: These 12 New York Colleges are Among the Country's Top 100
School is in-session in New York, and a recent report from Forbes has identified these Empire State universities as some of the best in the country.
These are the Ten Highest-Rated College Towns in New York
From the quality of living, to the nightlife, to the safety of their students, here are the college towns ranked the best, and worst, in the state of New York.