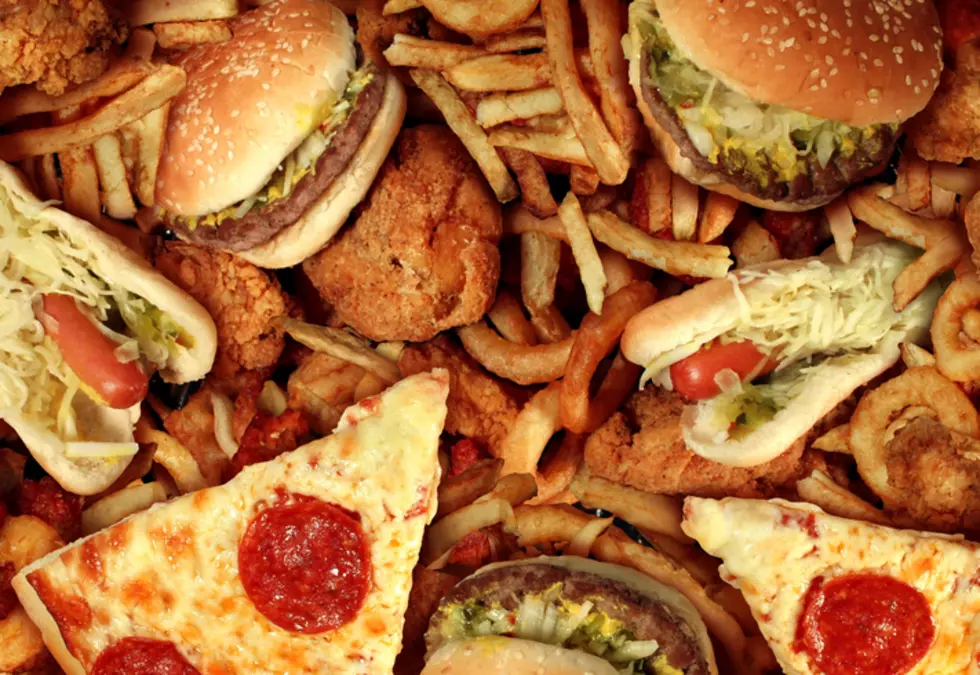 Favorite Late-Night Munchie Spot In Albany Closing
wildpixel
Every hometown has a reliable late-night delivery place that when the urge strikes. you call up in a moments notice for a dozen wings or large pepperoni pie, or both.  A little piece of me died when I heard that one of Albany's classic late-night delivery restaurants was turning off the fryers and shutting their pizza ovens after 28 years.
Mild Wally's was a always favorite late-night munchie spot for me and my buddies after we graduated high school and well into the mid 1990's.  Delicious wings, pizzas, subs, sodas; heck, they even delivered pints of ice cream to the crew back in the day.
According to the Times Union, Mild Wally's on Quail Street, will be shutting down their business after serving the U Albany student living quarters and many surrounding Albany neighborhoods for some 28 years.
Mild Wally's which had the famous tag-line 'Open Way Past Your Bedtime'  will remain open through April 20 from 4 to 9 p.m. daily. Call 518-446-0000 or order online.