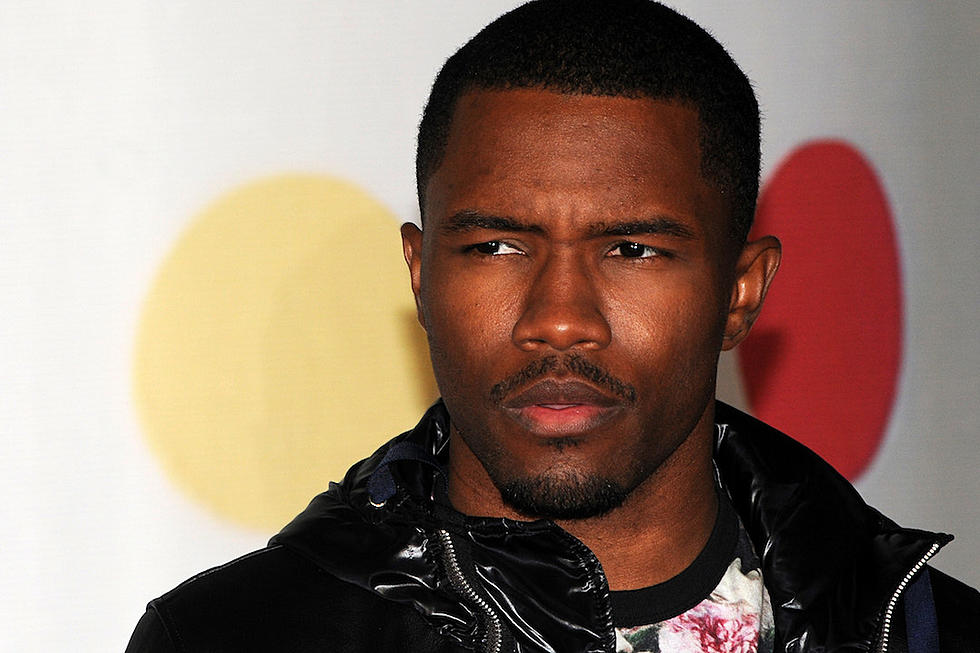 Family Feud: Frank Ocean Not Backing Down From Dad in Multimillion Lawsuit
Eamonn McCormack, Getty Images
Frank Ocean said he has a weapon to get a $14.5 million lawsuit filed against him dismissed: the truth.
Ocean is being sued by his father, Calvin Cooksey,  who stated that a Tumblr post ruined his reputation. The post was made post-Orlando massacre.
In the post, Ocean recants a moment where he was at a restaurant with Cooksey at age six, saying "when I heard my dad call our transgender waitress a f----- as he dragged me out of a neighborhood diner saying we wouldn't be served because she was dirty."
Cooksey responded with a lawsuit stating the "story BS and it's damaged his financial opportunities in film and music."
As stated in a report by TMZ.com:
The singer responded to the lawsuit, saying he doesn't deny writing the Tumblr post last summer after the Orlando nightclub shooting.

According to the docs ... Ocean claims his statements are true -- and that's all the defense he needs to fight his father's.
This isn't the first time Cooksey publicly filed a lawsuit. In 2014, he filed a lawsuit against hip-hop mogul Russell Simmons for $142 million. His reason? According to reports, Simmons called him an unfit parent.
His reason? According to reports, Simmons allegedly called him an unfit parent.
Gesh, Pops must be strapped for cash.
What's Beef? 10 Hip-Hop Twitter Feuds