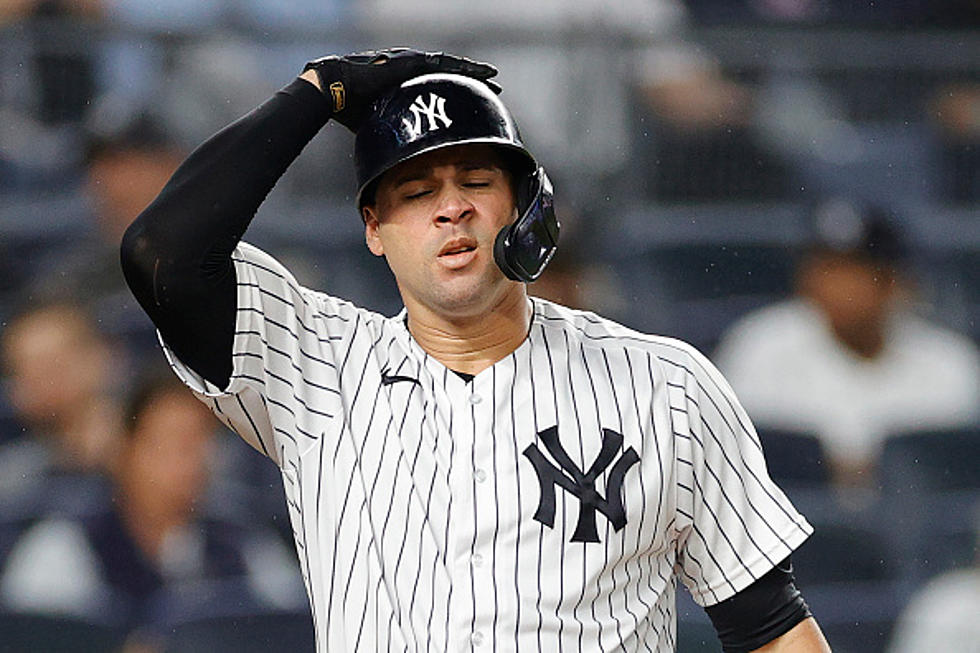 Did The New York Yankees Make A Good Trade With The Twins?
Getty Images
I was still surprised when I found out about the Yankees and Twins blockbuster trade from Sunday night.  The Yankees parted ways with catcher Gary Sanchez and third baseman Gio Ursehla in exchange for third baseman Josh Donaldson, shortstop Isiah Kiner-Falefa, and catcher Ben Rortvedt.  The news was broken via Ken Rosenthal on Twitter.  I think the Twins won the trade as both Sanchez and Urshela have the talent and bat speed with power.  Sanchez's defense is just a liability too often while Urshela is a terrific gold glove caliber defender at the hot corner.  Here is my quick take on this from the Times Union:
Yankee fans must be happy that Gary Sanchez is out of New York, after two dreadful seasons in 2018 and 2020, but don't' be surprised if he excels in Minnesota. Sometimes a change of scenery can do wonders for a player who still has plenty of talent. Sanchez was an All Star in 2017 and 2019, and the Twins are hoping he can revert back to that form. Infielder Gio Urshela might turn out to be the bigger loss in their Blockbuster Trade with the Twins.
MJ and I were joined by our former co worker and colleague Eric Hannman earlier today and caught up which was awesome.  We also had a discussion regarding what the Yankees will still be doing or at least should do this offseason.  And for once, Eric and MJ agreed on something.  Below is our full conversation.
I do agree with my boys that the Yankees have to make a splash and go get Freddie Freeman, but they won't.  Brian Cashman won't spend the money and it's unfortunate.  However, there is still plenty of time for the Yankees to make some moves.
Ten Tough Decisions the New York Yankees Have to Make This Offseason
From free agents, to underperforming players, to bloated contracts and unsigned field generals, the Yankees have their work cut out for them this offseason.
Don't Look Down! The Capital Region's Ten Most Dangerous Bridges
The Federal Highway Administration provides data on the safety of bridges, and gives each a score. Here are the ten Capital Region bridges with the lowest scores.