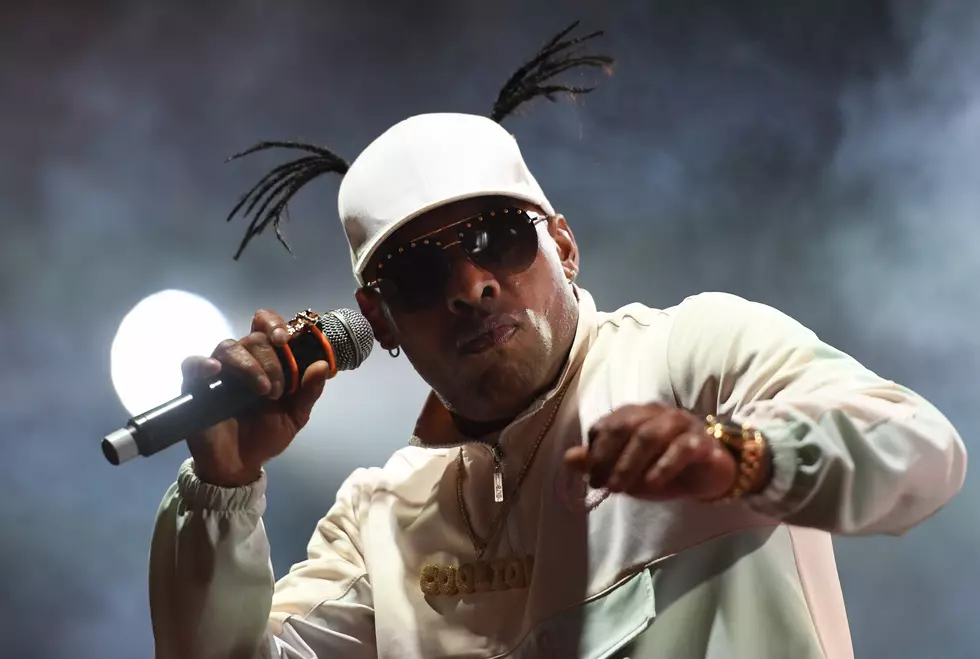 Classic Hip Hop Show Not Too Far from Albany Features 5 Legendary Acts!
Getty Images
Where are you gonna be on August 16th? You might want to take the short drive to Rutland, Vermont when the 'I Love the 90's' Tour comes to the Vermont State Fair.
So who's gonna be there?
Vanilla Ice
Ice Ice Baby is bringin' the party to the fair (no word on if he's bringing the Ninja Turtles)
---
Coolio
Those legendary hits, 'Gangsta's Paradise', '1,2.3,4 Sumpin New', 'Fantastic Voyage' and those famous dreads!
---
Rob Base
'Joy & Pain', 'It Takes Two' Rob Base will be there on August 16th
---
Young MC
'Bust a Move' at the fair!
---
Tone Loc
Rockin the crowd with 'Funky Cold Medina' and 'Wild Thing'
The Vermont State Fair opens August 16th, that's when all the above acts will be performing, and runs through August 20th.
Tickets range from $45-$65 with special box seats available at $305 to $355.
Get tickets through the Paramount Theater in Rutland.