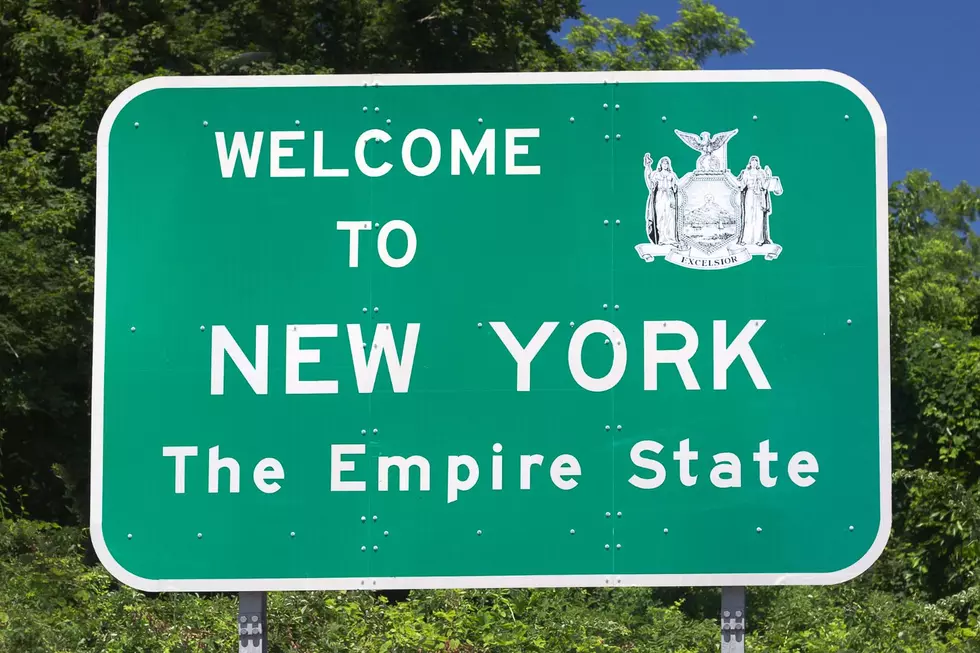 This New York Small Town Is #1 On List of The 10 Worst Statewide
Canva
Get ready to stand up for these 10 New York small towns that are getting recognized for the wrong reasons.
As with any rankings like this, take them for what they are worth: an outsider who does not live in any of these 10 towns passing judgment on them purely based on data. You can look at numbers and tell any story good or bad, but nothing tells the real stories of these towns like the residents who live in and love them. Am I right?
That said, every town in the state of New York has its not-so-bright spots - and we still love all of these New York towns in spite of them. As they do every year Roadsnacks has named the 10 worst small towns in the Empire State based on United States Census data. Two Capital Region area towns made the list, with one of those locales landing at #1 as the worst statewide.
The 10 Worst Small Towns In New York [RANKED]
A Capital Region town has topped Roadsnacks 2022
rankings
of the worst small towns in the Empire State. Just like any list created by folks not living in New York, these rankings in no way reflect how we feel about these towns and you should take these rankings with a grain of salt. That said, these rankings were formulated based on census data like median income, home values, unemployment rates, crime rates, education, and population density. and more from the state's 466 smallest towns
Gallery Credit: Matty Jeff