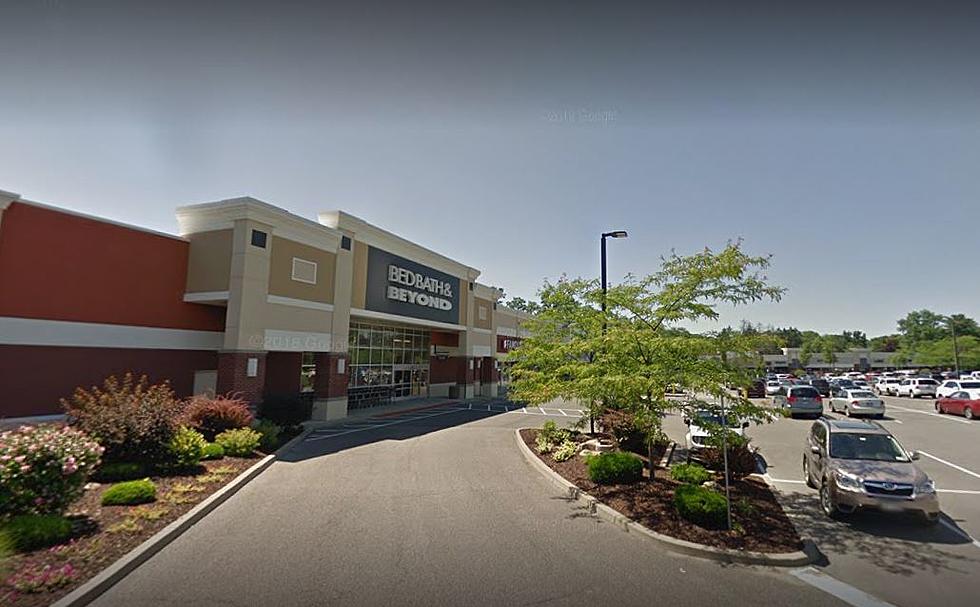 Big Box Store in Albany County Announces Their Last Day in 2022
Photo: Google Maps
Back when it was announced that they'd be closing hundreds of stores nationwide, Capital Region and Upstate New York residents figured it would probably be only a matter of time before we lost one, perhaps more
Back in 2019, the founders of Bed, Bath and Beyond announced that they were expected to close up to sixty stores around the United States in early 2020.  That number jumped when Covid hit, and the company announced it would close more than 200 stores over the next few years.
Just before the new year, a "going out of business" sign appeared inside the store of Glenmont's Bed, Bath and Beyond store, one of three in the Capital Region.
The news was posted to a Facebook page called Balance Bethlehem NY,  a group "supporting efforts to help the businesses and residents of the Town of Bethlehem NY."
According to the post, Glenmont's Bed, Bath and Beyond will be closing its doors for good on February 28th, and apparently, they're not accepting coupons.  But judging by the signage inside the store, there are plenty of savings even without coupons, as most items are marked down.
Currently, there are three Bed Bath & Beyond Stores in the immediate Capital Region. Albany, Glenmont, and Saratoga. There is also a store in Pittsfield, Massachusetts.   There's no word yet on what the future holds for the other stores throughout the area but if Glenmont is any indication, it's not looking too bright.
10 Lost Stores Upstate New Yorkers Miss the Most at Xmas Time
12 Cool and Unique Facts About the Capital Region