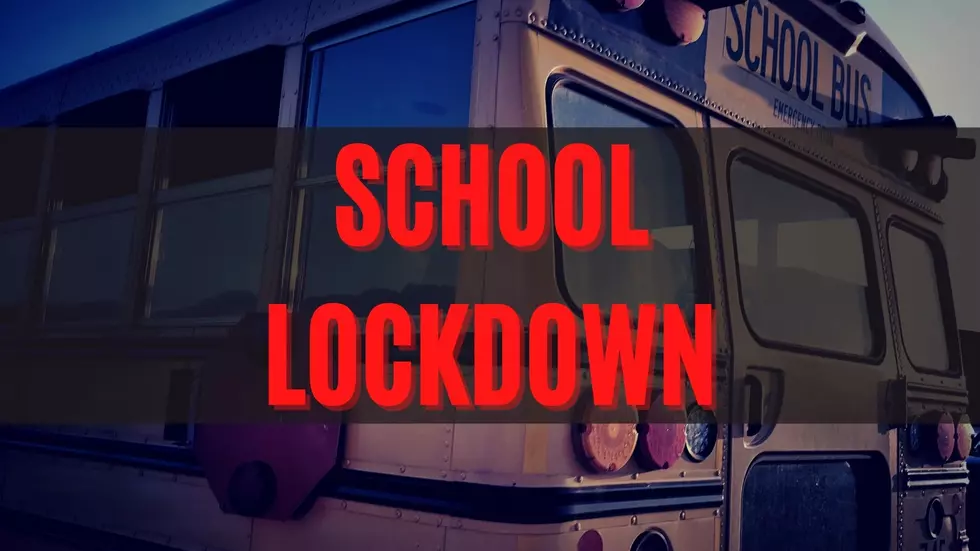 How Did A Ballston Spa Golf Event Cause A Three School Lockdown?
Canva/Photo by Joshua Hoehne on Unsplash
With the horrible events in Buffalo and Uvalde, Texas fresh in the minds of Americans, fear and caution over gun violence is unfortunately becoming a daily part of life - especially when schools are concerned. Fortunately, all students are okay after a golf event in Ballston Spa led to a lockdown on Thursday morning.
The Daily Gazette reports that around 9 this morning, 911 emergency operators received a call reporting possible shots fired around Wood Road Elementary. Officers were dispatched and arrived within three minutes as the Wood Road, Milton Terrace, and Gordon Creek schools in the Ballston Spa educational complex were placed under lockdown. Students still in busses en route to the schools were redirected to a secondary location, per school rules.
The School Resource Officers assigned to Wood Road and the others joined other law enforcement in clearing the three schools while Saratoga County Sheriff's Deputies searched the neighboring Ballston Spa Country Club grounds. On the course, law enforcement discovered the source of the shots fired report: fireworks used to signify the start of a golfing tournament. The calendar of events on the Country Club's website lists a "Mike Beach Golf Event" scheduled for 8:45 this morning.
After the Ballston Spa school complex was cleared, faculty and students returned to class for the remainder of the school day. This false alarm comes on the same day that the New York State Assembly passed a resolution that urges the United States Congress to ban the sale and possession of assault rifles by civilians.
These Are The 10 Most Stolen Vehicles in New York State