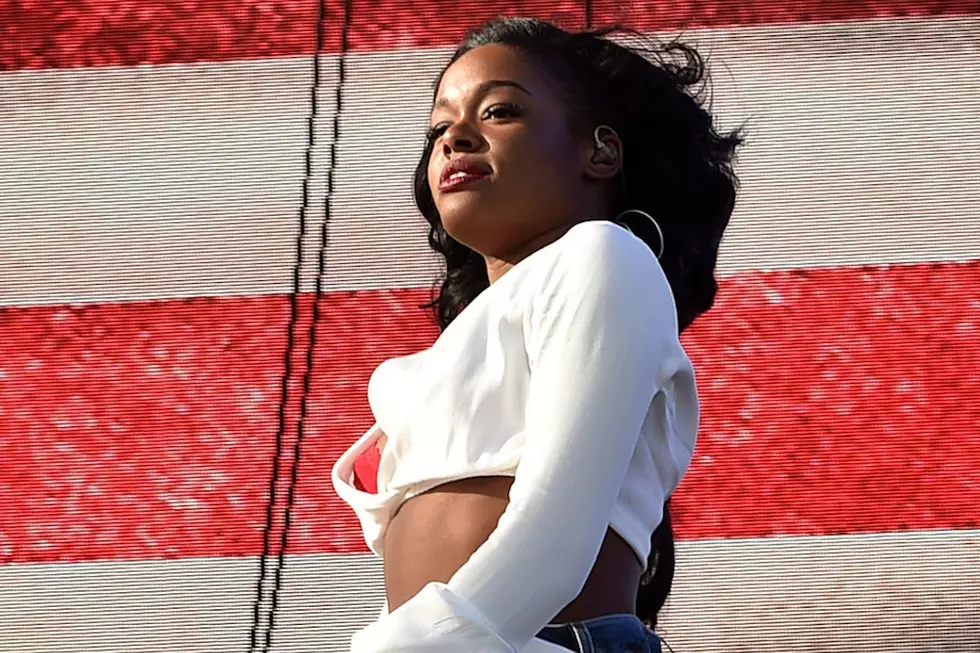 Azealia Banks Takes Shots at Nicki Minaj: 'Don't Start Throwing Shade Cause You Miss Safaree'
Kevin Winter, Getty Images
If there is any celebrity that you don't want to rile up on social media, it's definitely Azealia Banks. The female rapper never holds back when it comes to taking shots directly at someone she has beef with, and the newest culprit this time around is Nicki Minaj. These two already have a history of not getting along, and Banks has made it clear in the past that she isn't a fan of the Pinkprint rapper.
While taking to her Facebook page, Azealia addressed Minaj directly, sending her a lengthy statement that is filled with all kinds of shots. Not only does she bring up working with Safaree earlier this year, but she even attacks Minaj for her body, as well as how she has become so successful in the music world.
In the past, Azealia has been very vocal about Minaj after the rapper lit up Twitter following her beef with Miley Cyrus prior to the 2015 Video Music Awards. While Nicki claimed that her "Anaconda" video was not nominated in the Video of the Year category because of her race and body type, Banks disagreed with her argument, and stated that she thought Nicki was just playing "victim" for her own gain.
20 Best Singles of 2016… So Far