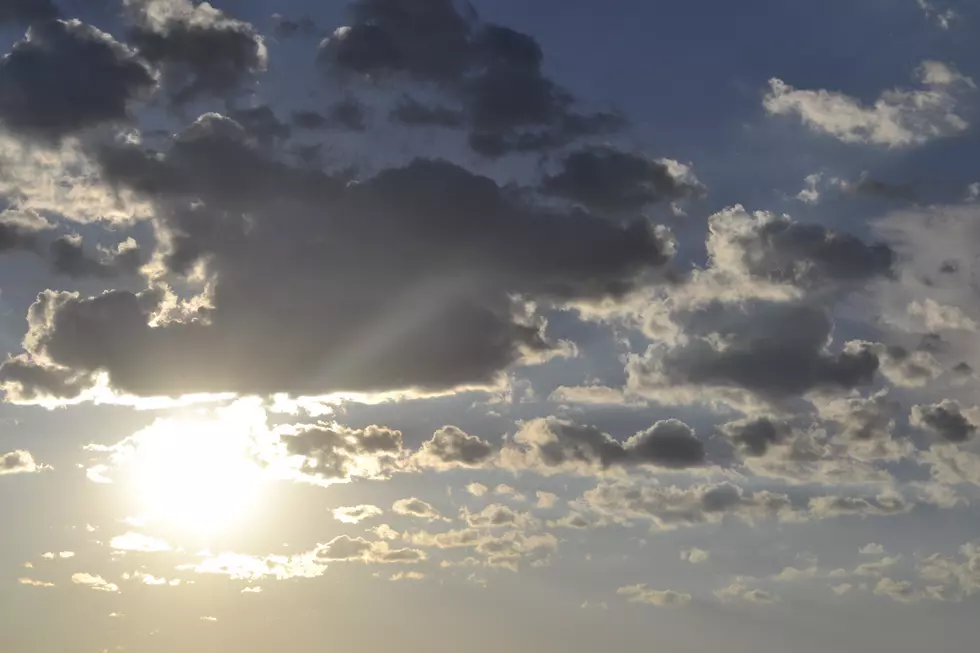 Albany's Memorial Day Weekend Forecast
Scott Lewis
The unofficial start to Summer is here - will we finally have a nice stretch of dry weather in the Capital Region?
It's finally here, Memorial Day Weekend and the unofficial start of Summer 2019. So what can we expect from Mother Nature? Well, at this point, the forecast is not looking to bad!
Friday: Cloudy with a High of 70
Saturday: Mostly Cloudy with a High of 73
Sunday: Cloudy with a High of 82
Monday: Mostly Cloudy with a High of 77
So the bad news is it looks like we will just have a little bit of sun peeking through at times. But the great news - no rain this weekend! That mean's Saturday night is looking good for the first big Country show of  the season at SPAC, Chris Young's Raised on Country Tour!
So get the cooler ready, and leave the umbrella at home this weekend - and Happy Summer 2019!