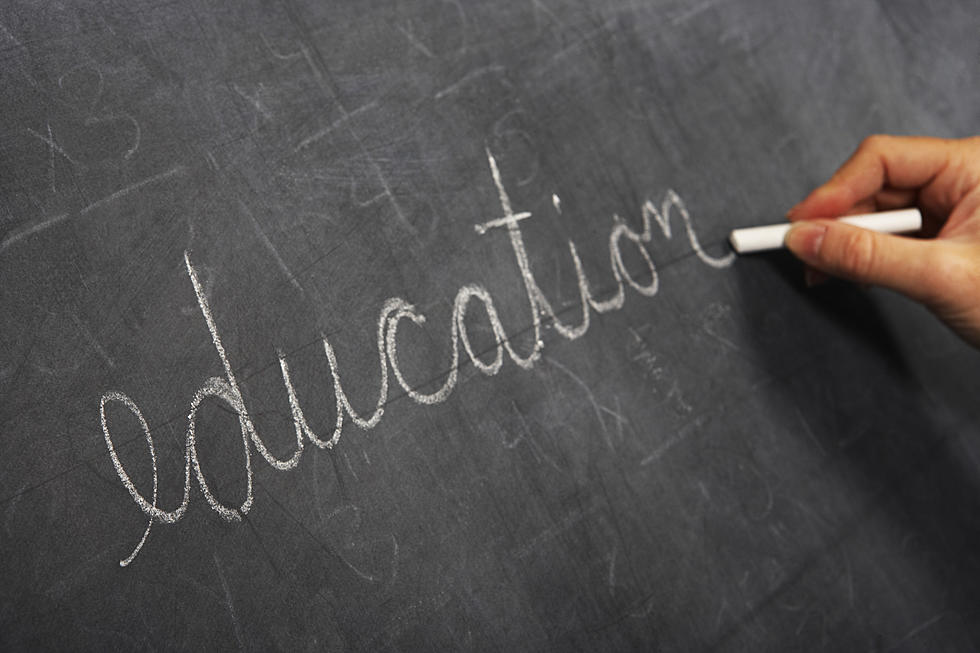 7th Grader From Shen Advances To National Spelling Bee
Fuse
Spelling a bunch of words that I've never heard of, let alone spell, a 7th-grader from the Shenendehowa School District will rep the Capital Region in the Scripps National Spelling Bee.  The local finals were Tuesday night and it featured young spelling virtuosos from all over the Capital Region, but in the end, there could only be one to advance.
According to the Times Union, Jaeho Lee from Acadia Middle School in Clifton Park, out-spelled the competition on Tuesday night at the local spelling bee finals at Proctors in Schenectady.
According to the report, the word that Lee spelled correctly was polyglot which is defined as "a person who knows and is able to use several languages".
Never heard that word before? You're definitely not alone.