Stream Young Thug and DJ Carnage's 'Young Martha' EP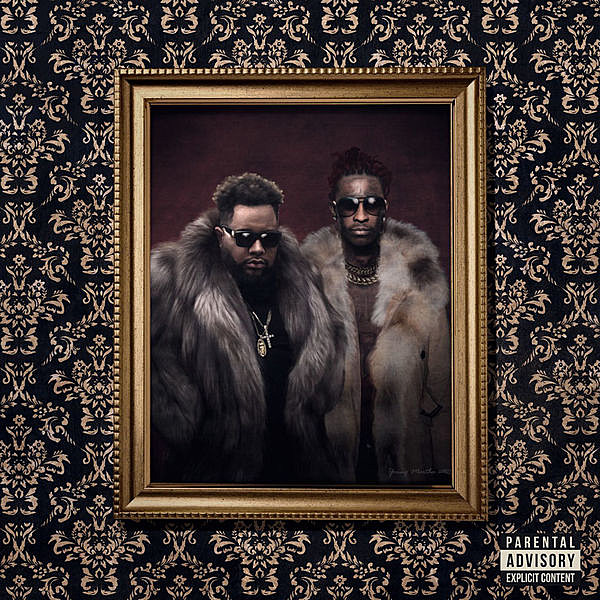 Earlier this year, DJ Carnage told the world he had an EP with Young Thug coming. A lot of people have worked on collab projects with Thug, so nowadays Jeffery fans know better than to hold their breath, but tonight, the duo known as Young Martha releases their self-titled EP. Cop it on iTunes or stream it on Apple Music.
The other week, they dropped the video for "Homie" with Meek Mill, and today they unleashed "Liger." There are only two other new songs on the EP.
Young Thug and Carnage's Young Martha EP Tracklist
1. "Homie" Feat. Meek Mill
2. "Liger"
3. "10,000 Slimes"
4. "Don't Call Me" Feat. Shakka
New Music Releases for September 2017
Subscribe to HOT 99.1 on
Source:
Stream Young Thug and DJ Carnage's 'Young Martha' EP