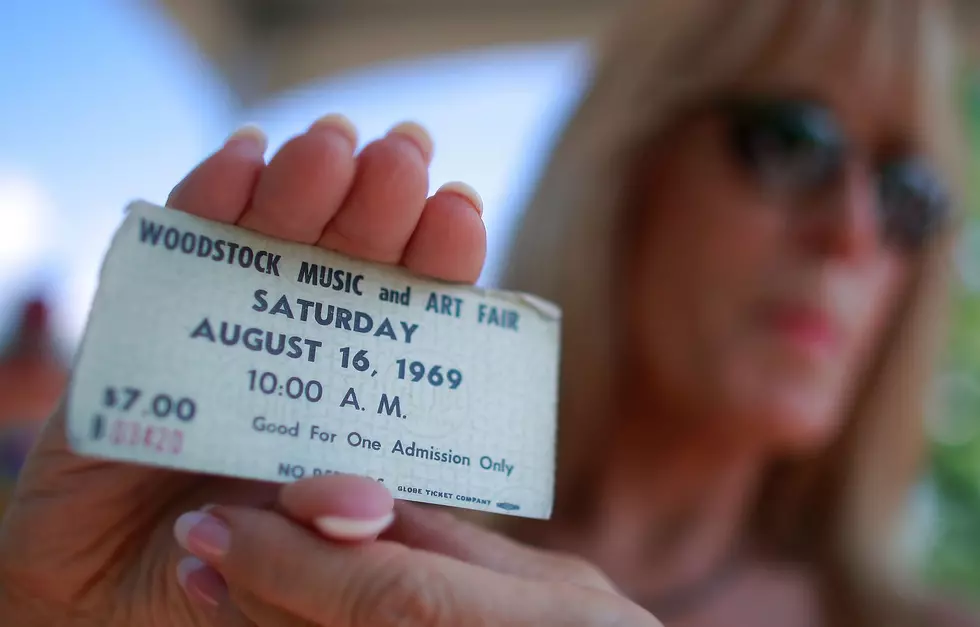 Woodstock 50 Festival Now Reportedly Back On
Getty Images
Is it happening? Not happening? It really depends on the week, and this week the festival back in play at a new venue.
I don't know what to think about Woodstock 50 anymore. But after we thought the festival was not going to happen after Watkins Glen backed out of hosting, it looks like is could have a new come. According to a Times Union report, festival organizers have applied for a permit to hold Woodstock at Vernon Downs near Syracuse. The original festival dates of August 16 - 18 will remain. The TU reports says this wil change the size of the festival as this venue can accommodate 45-50,000 music fans. The festival was planning on over 100,000 attendees at Watkins Glen.
As I write this, the dates for the festival are just over 7 weeks away and this venue is not even a lock yet, not to mention finalizing a lineup after all the back and forth and putting tickets on sale. While the facts make me skeptical, stories like this keep popping up that the festival will happen. And looking aback the the original Woodstock in 1969, the festival also overcame venue changes and obstacles. Could history be repeating itself?