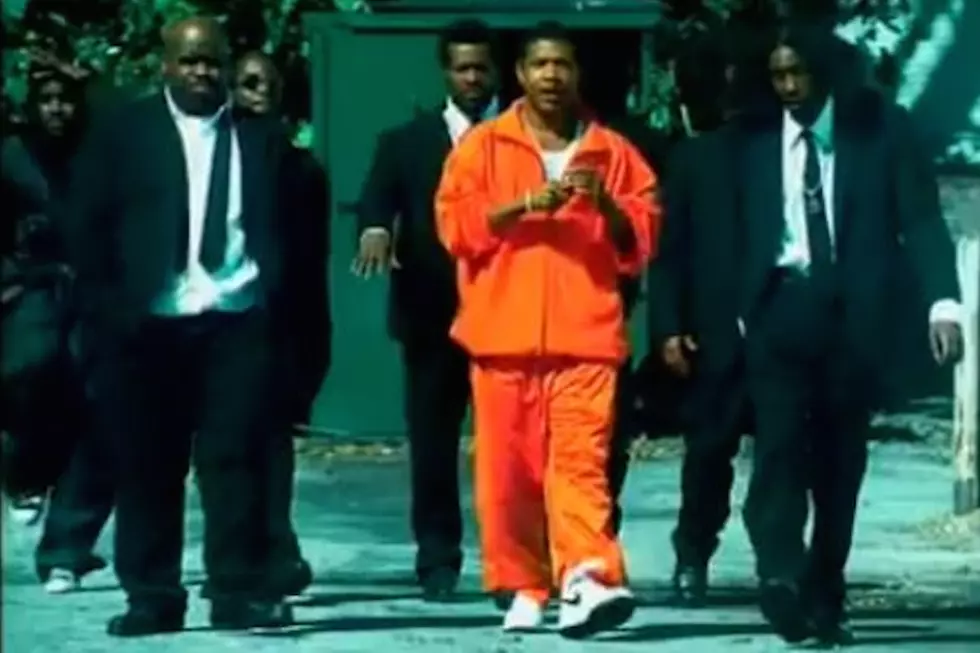 Who Killed It? 'Watch For the Hook' – Cool Breeze Featuring OutKast, Goodie Mob, Witchdoctor
YouTube
Our monthly feature Who Killed It? breaks down the best verses from some of hip-hop's greatest "posse cuts."
Having achieved widespread acclaim and major success from albums by OutKast and Goodie Mob, and with Organized Noize making their presence felt as one of the most in-demand production units in hip-hop and R&B, the Dungeon Family was due for a celebration. And "Watch For The Hook," with its accompanying Reservoir Dogs-inspired music video, was a representation of that.
Released in 1999, "Watch For The Hook" features Cool Breeze rhyming alongside his fellow Dungeon Family members OutKast, Goodie Mob, and Witchdoctor. It was a watershed moment for the Dungeon Family and for Atlanta hip-hop.
Produced by Organized Noize, "Watch For The Hook" is a rollicking, yet soulful affair that displays the cerebral lyricism and dexterous flows that helped the Dungeon Family become one of the highly regarded outfits in hip-hop. While "Watch For The Hook" would not be enough to make Cool Breeze's debut album East Point's Greatest Hit a commercial success, it remains one of the greatest posse cuts of its era.
We decided to give "Watch For The Hook" an overdue spin, do in-depth analysis, and determine which Dungeon Family member did the most damage and turned in the most memorable verse.