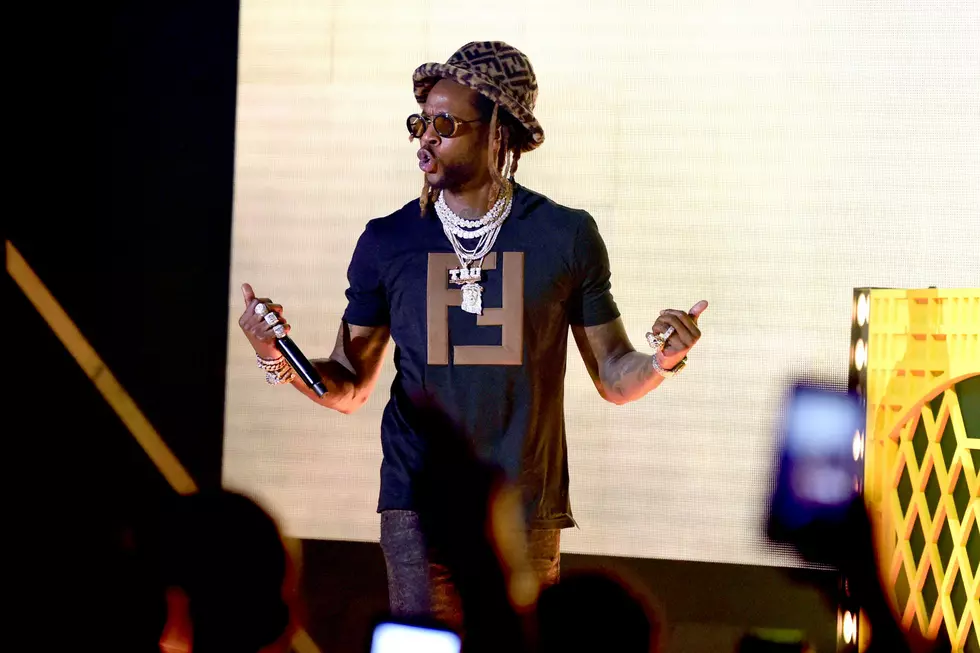 Turo Is The New AirBNB For Cars
Kevin Winter, Getty Images
The next generation of apps and easy tools are simply on another level. You just never know what new app or invention will be hitting the market. One thing is for sure investing in nano tech and technology is the way to go. Rapper 2 Chainz is amongst artists and entrepreneurs who are investing in the new app called Turo which is kind of like an Airbnb for cars. Reported by hiphopdx 2 Chainz has become a shareholder in the company, joining other notable investors such as Arizona Cardinals wide receiver Larry Fitzgerald and Indiana Pacers guard Victor Oladipo.
This new  marketplace allows users to rent a vehicle in a similar manner to the way people book lodging on Airbnb. So you basically have options and can choose and book your car to your liking. Funny because I remember casually joking about this when Airbnb become the new thing " like how cool would it be to rent a car without having to go through the dealership and all the other hassles.
The company currently boasts 14 million members with 450,000 vehicles listed. Turo claims its version of renting costs as much as 35 percent less than traditional rental agencies. Soon with the way technology continues to advance maybe one day we be  able to rent peoples credit now that would be really cool haha!