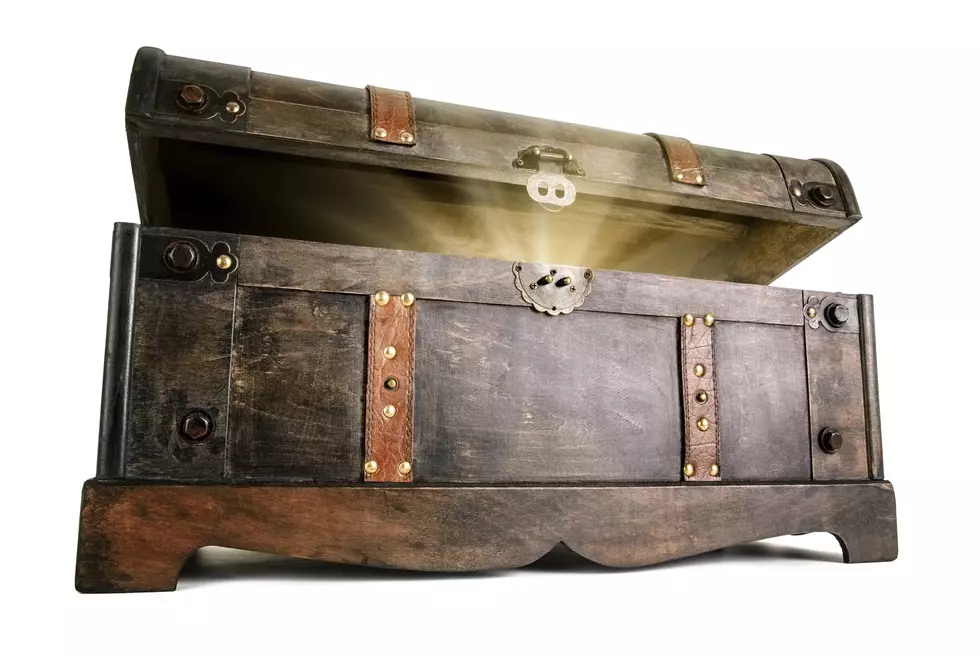 Travel Channel Searches for Lost Upstate New York Treasure
Smileus
Did you realize that we had an opportunity to live The Goonies in real-life? There's a treasure upstate and Travel Channel found out where it may be hidden.
The owners of the Lodge at Harrisburg Lake were surprised when they got a phone call from one of the producers of the Travel Channel show "Code of the Wild" looking to film an episode, according to the Post Star. There were rumors circulating that there was some kind of hidden treasure up there but nothing certain. The Travel Channel got a researcher who felt they pinpointed where the fortune of New York City gangster Dutch Schultz was buried.
Schultz was a 1930s gangster and in trying to avoid the FBI, hid his fortune while trying to hide himself around Upstate New York. Eventually, Schultz was gunned down in New York City and his fortune was still hidden.
The Travel Channel isn't discussing whether or not they found the treasure, you'll have to find out when the episode airs later this year.