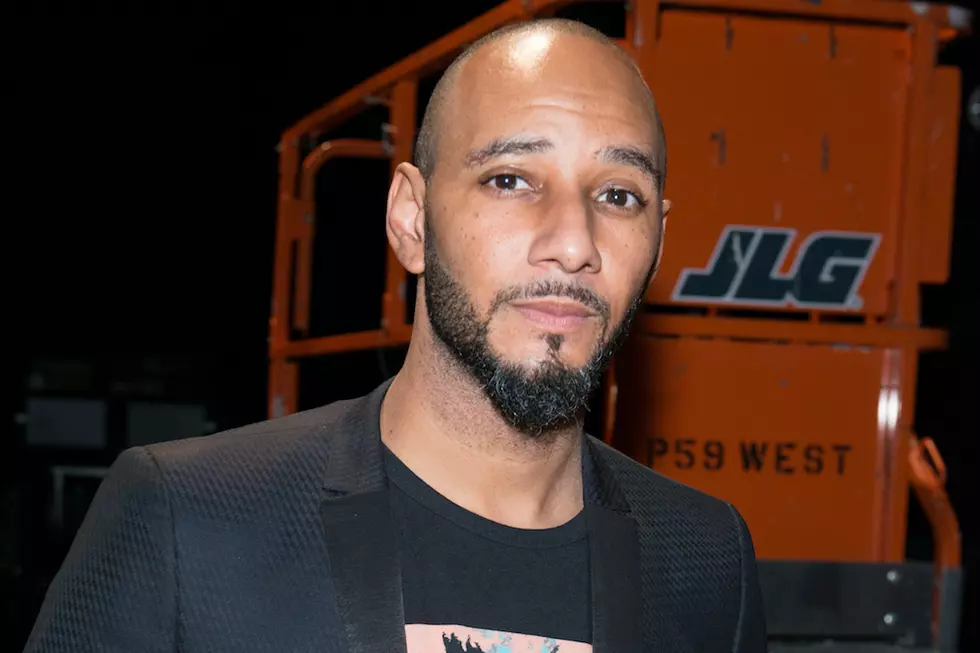 Swizz Beatz Announces Southside and Lex Luger Will Be Featured in Next Beat Battle
Noam Galai, Getty Images
The two producers will go head to head in a battle of beats, though a date has not yet been announced for the event. Of course, Swizz's last beat battle between him and Just Blaze had everyone talking for days, rekindling a love for one of the fundamental elements of hip-hop.
During that famed battle, Beatz won after he unveiled an unreleased track featuring Nas, Jay Z, DMX and Jadakiss. Among the A-list celebrities in attendance were Alicia Keys, Busta Rhymes, Cassidy and more. This next battle will likely bring folks out again.
At the end of the battle between Beatz and Just Blaze, Blaze suggested other candidates for a battle: Havoc vs. Alchemist and Timbaland vs. Pharrell. However, after Lex Luger and Southside go at it, Funkmaster Flex and DJ Clue will take the stage.
Stay tuned for more info about the upcoming battle.
20 Unforgettable Mixtape Moments of the '00s