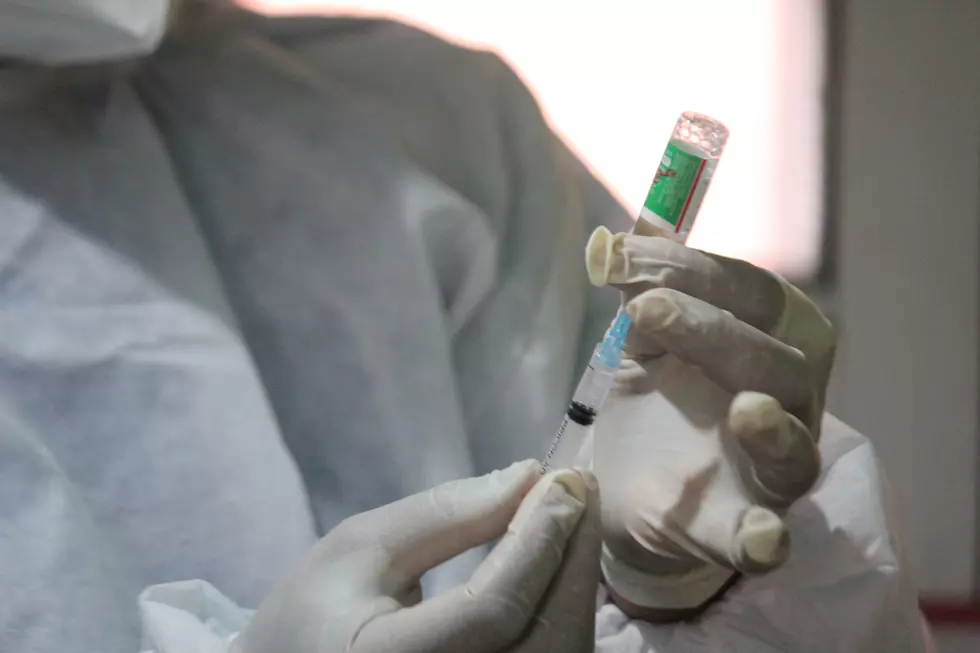 NY To Require Weekly COVID Testing For Unvaccinated School Employees
Getty Images/iStockphoto
As the battle versus the Delta variant rages on, Governor Hochul is putting in more measures to win the battle with COVID-19.
According to a press release from the Governor's office, state officials are implementing more measures to battle the COVID-19 Delta variant. Among them is a requirement unvaccinated for public and charter shool employees to get tested weekly fo the virus. Other steps being taken will also include "...a vaccination requirement for all staff at state-regulated facilities and congregate settings" as well as $65 million in funds being eararked to faciliate the administration of COVID vaccine booster shots.
Protecting students and schols staff is a top priority for the Governor accordng to the release, and the testing mandate follows the requirement or anyone entering a school to wear a mask.
The back to school element of the COVID pandemic could be trickier than ever, as the recent surge of Delta has appeared to be more prevalent in children. Young kids not having access to an approved vaccine, coupled with breakthrough cases in vaccinated adults, is definitely giving parents pause about the safest way to send their kids to school.
READ MORE: See how some companies are changing their businesses to combat COVID-19