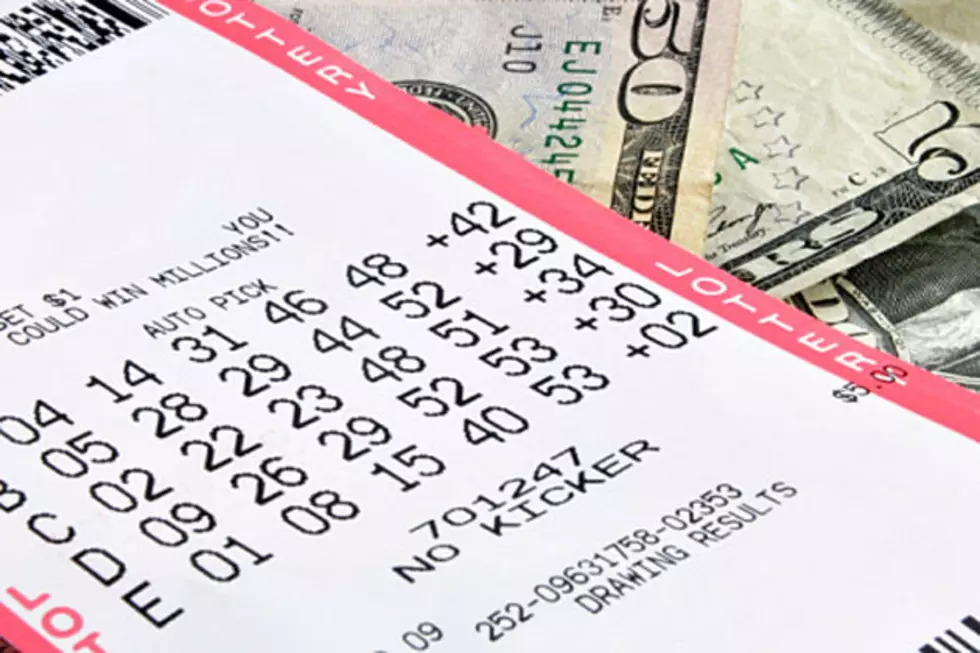 New York Gets Go Ahead For 3rd Weekly Powerball Drawing
Hemera
If you have a dollar and a dream, you now have another chance to score that big lottery payday every week.
If you buy your Powerball tickets twice a week hoping to hit it big, you are about to have an additional opportunity to score that dream jackpot. In response to a new requirement from the Multi-State Lottery Commission, the New York state Gaming Commission has given the go ahead for a third Powerball weekly drawing, according to a Times Union story. The third drawing is intended to bolster sales that have declined during the pandemic. The third drawing will be added starting the week of August 23rd.
So if you play the Powerball, that is now one additional opportunity every week to score millions. If you won, what would you do with all the cash? Here is how crazy you could go with some Capital Region staples if you won the current jackpot of $88 Million:
How Many Capital Region Staples You Could Buy With $88 Million
Ever wonder what you would buy if you won the Powerball? Here is how crazy you could go buying some local favorites with this week's jackpot of $88 Million!
LOOK: 40 Discontinued & Special Edition Kellogg's Cereals
LOOK: Here is the richest town in each state
Just saying the names of these towns immediately conjures up images of grand mansions, luxury cars, and ritzy restaurants. Read on to see which town in your home state took the title of the richest location and which place had the highest median income in the country. Who knows—your hometown might even be on this list.