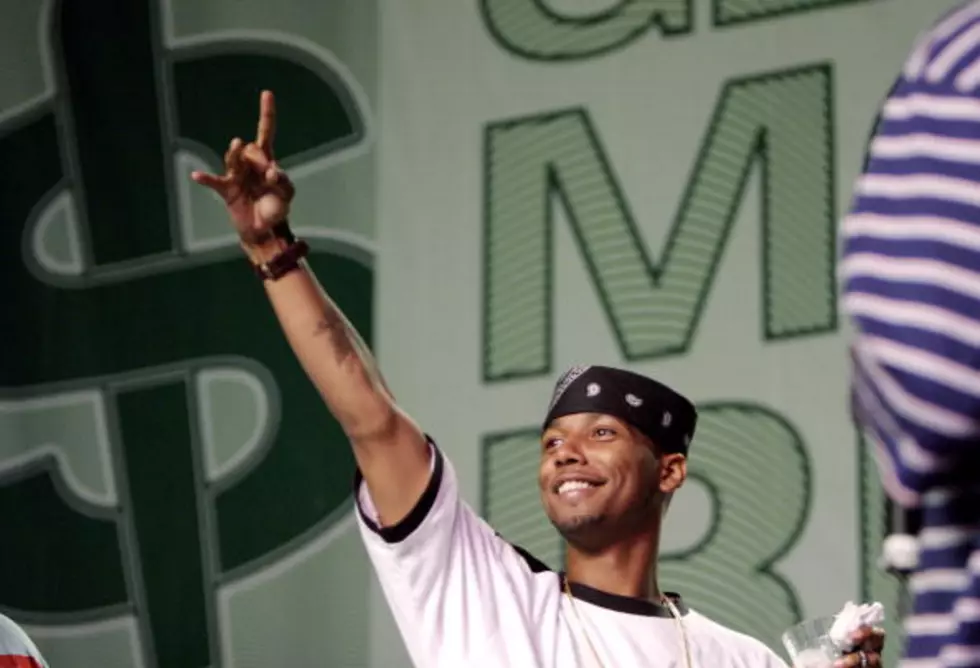 Lil Wayne Will Executive Produce Juelz Santana's Next Album
GettyImages
Remember when Jim Jones said, on the record, that he thinks Juelz Santana has the skills to be better than Jay-Z? It's been a while since Juelz has dropped anything to back up that statement but that doesn't mean he hasn't been working.
There was talk about a collab project with Lil Wayne, titled "I Can't Feel My Face," but a release date hasn't been discussed. Whether we'll ever hear the album at all is still up in the air. The two have been working in other capacities, though. Santana (EY!) spoke with MTV about Wayne producing his next album.
"I went out to Miami to chop it up with Wayne. I actually asked him to executive to produce my album, 'Born to Lose – Built to Win'."
He went on the say that it's "gonna be coming up" soon. Can't wait to hear what the "There it Go (The Whistle Song)" rapper has in store for us!