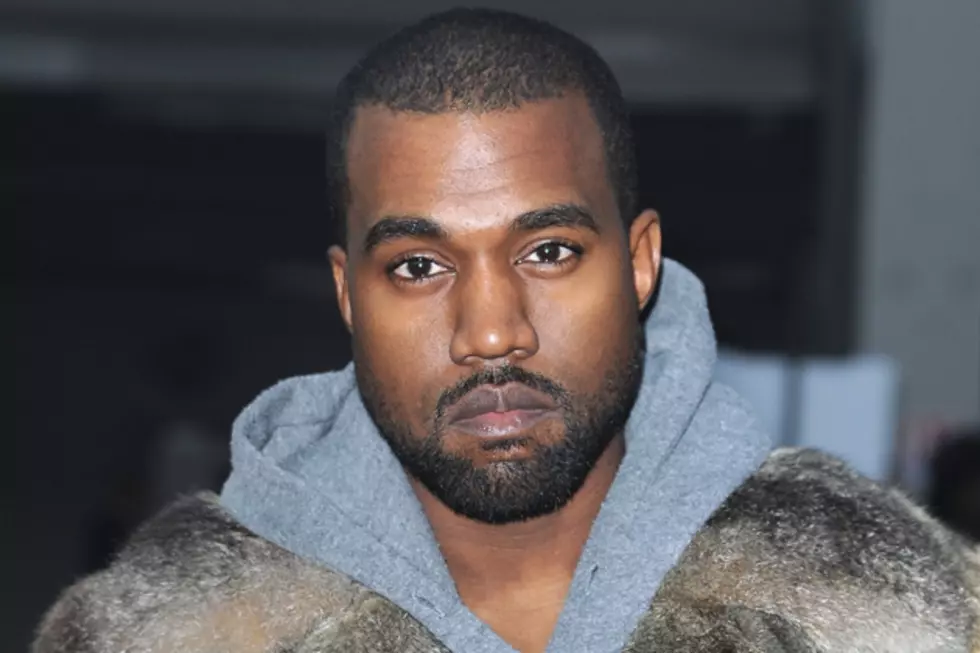 Kanye West's adidas Sneaker Line Coming in 2015
Pascal Le Segretain, Getty Images
Will Yeezy fans have to wait a little longer for Kanye West's anticipated adidas sneaker line?
Earlier this week, Kanye performed at the adidas Global Brand Conference and put on a show from the company's headquarters in Germany. He even gave a speech about creativity and his collaboration with the shoe company on a new line of shoes, supposedly named 'YEEZIs,' according to a tweet by Freshness Mag. Kanye himself announced that the shoes were being prepped for a June 2014 release date.
"I don't care how crazy I look to anyone as long as I can make the best product for all of you," Kanye told the adidas conference attendees. Last year, he created a line of 'Yeezy' shoes for Nike which became instant hits.
According to an article by HighSnobiety, however, the site reports that the Kanye West + adidas collaboration will not be released in June but rather next year in 2015. The site reports that West will only be finished with the design by June and will present his ideas internally to the company this summer. Realistically, the shoes would then be manufactured for a release in early 2015 after appropriate approvals and modifications.
The site also goes on to report that Kanye is currently working on as many as 20 designs for the new line.
Are you looking forward to Yeezy's new sneakers next year?