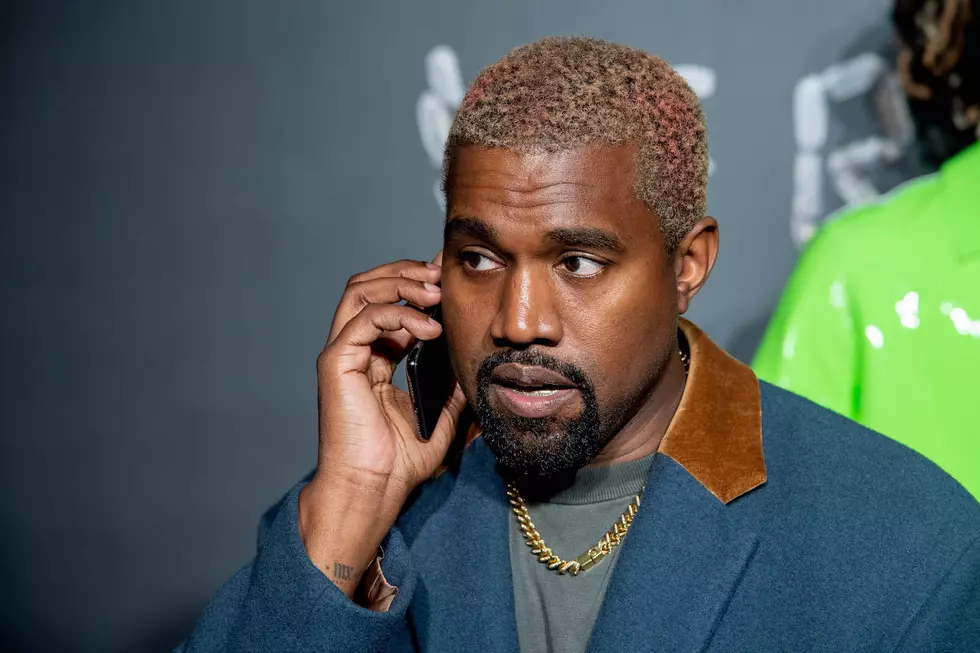 Kanye Has Bars For J. Cole & Drake In Leaked Song
Roy Rochlin, Getty Images
Kanye Got Bars For J. Cole In Leaked Demo Version Of 'What Would Meek Do'. In late May, a snippet of Kanye West seemingly responding to J. Cole surfaced online. The line appeared on a demo version of Pusha-T's 2018 track, "What Would Meek Do?"
Now, an extended version of the demo spotted by HipHop-N-More has leaked out. On the new snippet, Kanye also name-drops Drake. Kanye accuses Drake of wearing Kanye's Adidas Yeezy sneakers while being signed to Nike.
Kanye should've definitely left this verse on the shelf, this would've definitely created all kinds of drama. You can tell from the struggle bars Kanye wants no part of a rap beef or battle. I wonder who finally released this song? Ye might want to watch his inner circle, he can't have people releasing garbage diss songs.
The Breakfast Club features celebrity interviews, Charlamagne tha God's Donkey of the Day, Angela Yee's Rumor Reports, DJ Envy's mixes and so much more! Every guest visiting the world's most dangerous morning show is grilled with their signature blend of honesty and humor. The results are the best interviews to be found on radio.