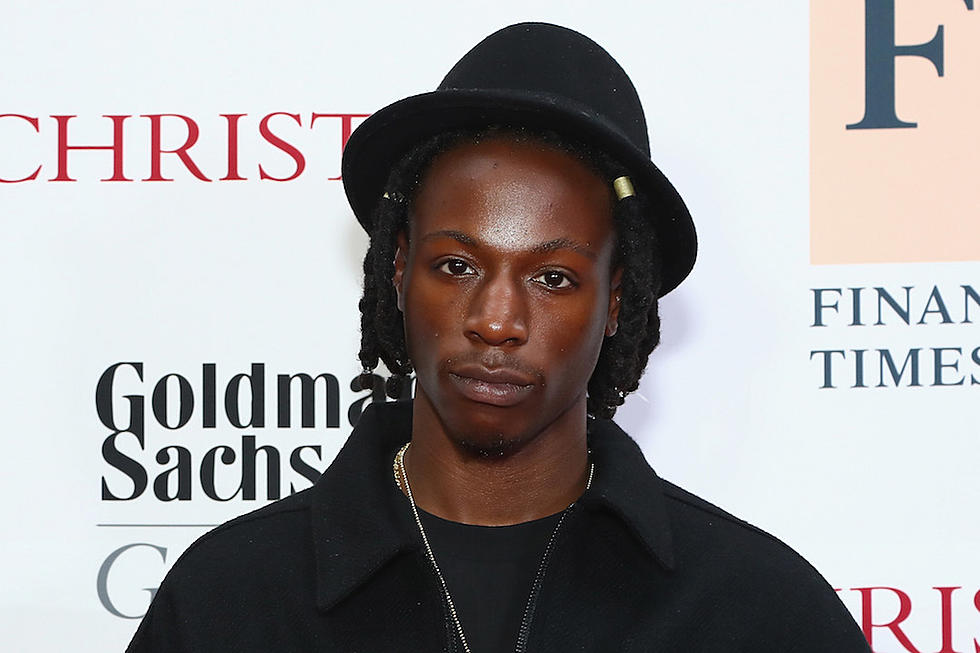 Joey Badass Co-Wrote Post Malone's 'Rockstar,' T-Pain Originally Featured on Track
Astrid Stawiarz, Getty Images
A version of the single featuring Joey and T-Pain surfaced this week, and when a Twitter user asked about it, T-Pain revealed that it wasn't a remix, but that he was actually originally on the song with Joey.
"That's the original. They took me off. And put 21 on. Me and Joey had it first," T-Pain explained on Twitter.
Joey chimed in, co-signing the claim.
"This is facts… I actually co-wrote the song w post :) quietly got my first #1 off that ??? more ghostwriting in 2018."
It's the first time the info was revealed, though Post did mention Joey was in the room during an interview with Billboard. He stopped short of admitting that the rapper actually co-wrote the song, however.
In addition to his newly realized ghostwriting gigs, Joey was just named the creative director of Pony. Launching his debut collection with PONY at select nationwide stores, Joey worked with the team to concept, design and style the four-piece collection, which features the Pro Era colors.
Earlier this year, Joey dropped his sophomore album, All-Amerikkkan Bada$$. The 12-song project includes features from Styles P, J. Cole, ScHoolboy Q, Nyck Caution, Kirk Knight, Meechy Dark and Chronixx.
25 Best Rap Albums of 2017