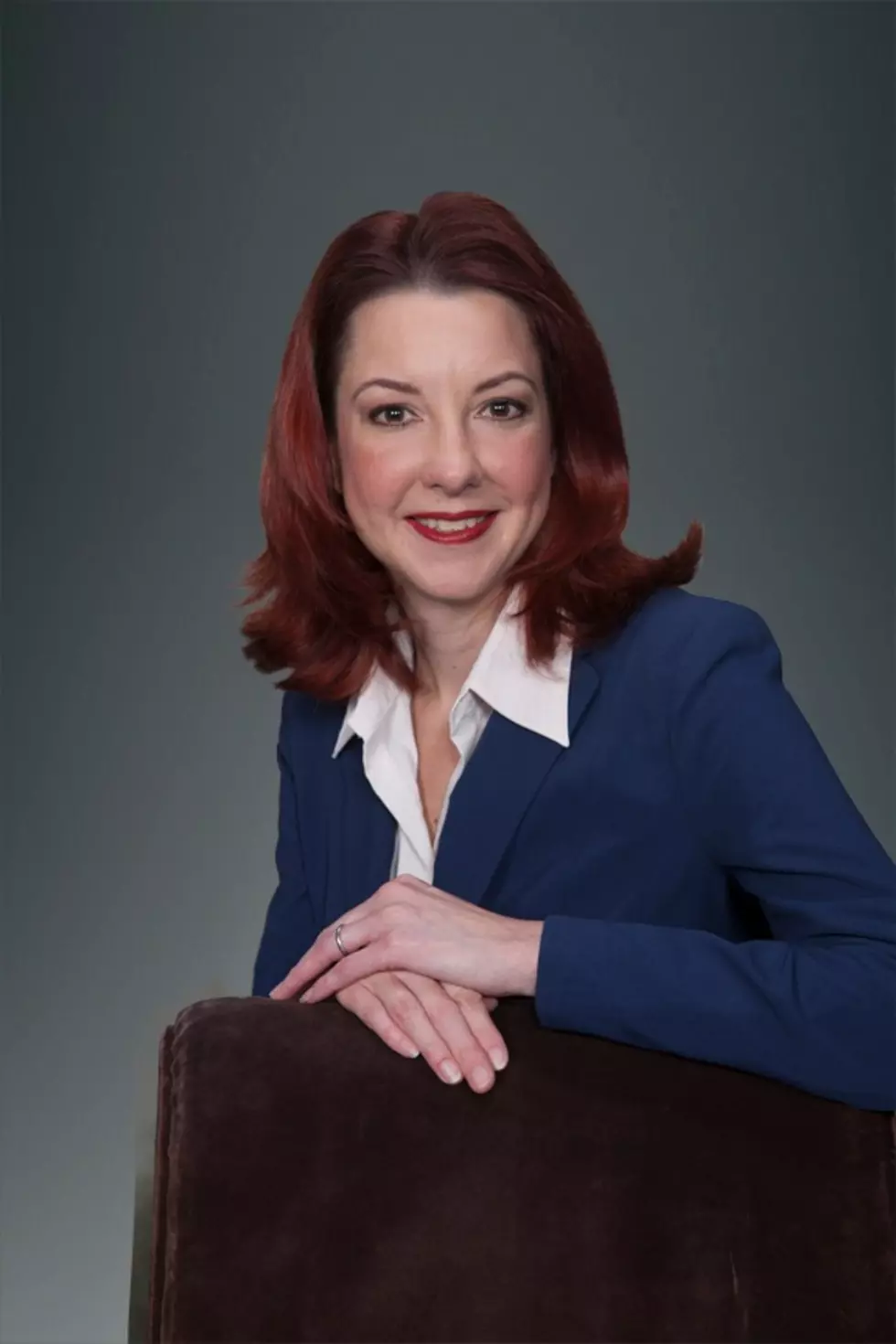 Colleagues Mourn the Loss of Former Reporter at Channel 13 in Albany
13 News Now Facebook
A longtime local television news anchor, reporter, and meteorologist passed away on Wednesday after succumbing to a lengthy battle with an illness.
Several former colleagues took to social media with heavy hearts on Thursday when they learned about the passing of Julie Wilcox.
Wilcox, who most recently worked at
13News Now
in Norfolk, Virginia also held a position at Newschannel 13 in Albany for a short stint.
Evan Stewart,
a former colleague at the news station in Virginia had this to say about Wilcox on Facebook:
"For a dozen years, Julie was a member of our team. A skilled meteorologist and lover of animals, especially her cats. She found forever homes for countless furry friends with her weekly "Shelter Sunday" segments.
Julie started at 13News Now in 2002 and left the station in 2014. Before she came to WVEC, she worked as a reporter and anchor at WNYT in Albany, New York.

I will always remember her infectious laugh, her smile, and her constant pursuit of knowledge.
Julie left us today, but we will see each other again."
Julie Wilcox was a reporter at Newschannel 13 in Albany
As Wilcox was remembered by her loving former colleagues, it was noted that she worked as an anchor in Albany for a short time at Newschannel 13.
A former colleague of hers at Newschannel 13 remembered Wilcox on his Facebook page writing:
"I worked with Julie when she was a reporter in Albany NY and I produced commercials. Her work was always insightful, informative, and thorough. And her weather posts show those traits too."
Wilcox wasn't here for very long, but long-time Capital Region residents in the area remember her during team tornado coverage in Mechanicville dating back to 1998.
The news station has yet to comment on her passing.
Hiker Locates Place Crash in Catskills from 1983
According to legend, the Catskill Mountains are littered with wreckage from plane crashes - but they're not easy to find! But Connecticut resident Keith Thomas told us he hiked the muddy 9.5-mile trail to locate it, and once he did, he was "glowing!"
These Capital Region Schools Are #1 In NY According Standardized Test
One thing the Capital Region is known for and one of the great benefits of raising children here is our local school systems are consistently great across all municipalities. The yearly Regents Exam is a standardized test that tests proficiency in areas like English and math. As you would expect some Capital Region school districts are among the cream of the crop in the state of New York with several area districts hitting 100& proficiency in the subjects test. Here are the schools that hit that marking, ranking #1 statewide.
10 Capital Region Restaurants Opening In 2023 You Need To Check Out
Are you a foodie? Love to eat out? 2023 is shaping up to be a big year for new restaurant openings throughout the Capital Region. From chain restaurants to new local eateries to local eateries adding new locations to a local reality TV star taking over a dormant restaurant, there will be flavors new and old for Capital Region residents to enjoy in the months ahead. Here are 10 that already opened in the first days of 2023 or will be serving up tasty dishes in the near future.