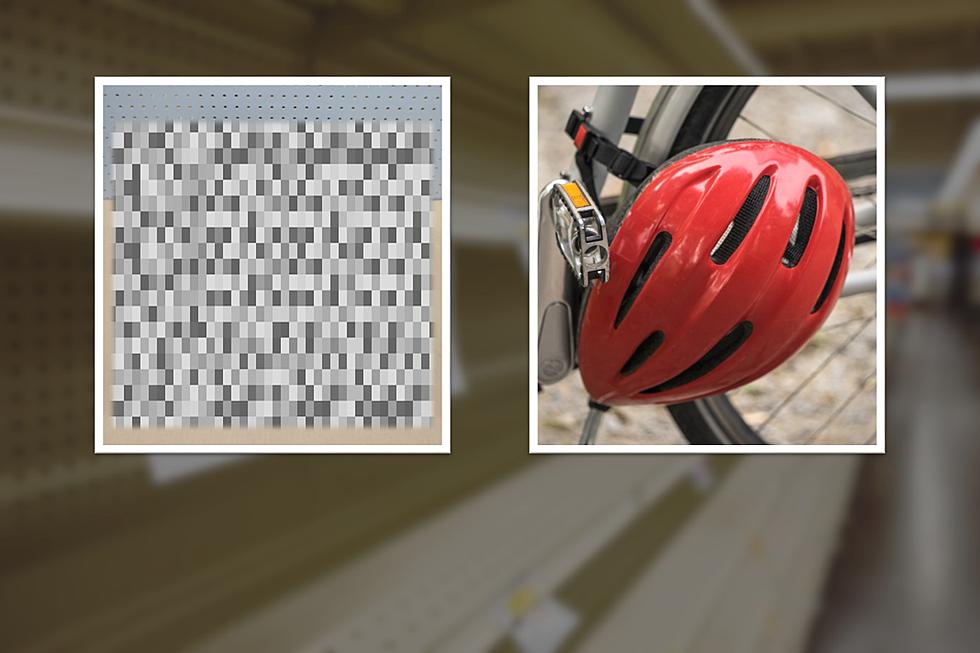 Recalled from New York Stores This Week: Kids Bike Helmets and More
Unsplash / eBay
Every week, the United States Consumer Product Safety Commission updates their list of products that have been removed from stores across the country.
These products are removed from shelves, both in-person and online, for a number of reasons. The items in-question are typically unsafe, either because they do not perform the duties that are expected of them, or because they can cause harm if they malfunction, which they may do regularly.
Either way, the USCPSC lets us know which products have been removed, and we've listed some of their most recent recalls below.
---
Product #1 - Multi-Purpose Kids Helmets from Ecnup
"The recalled helmets do not comply with the coverage, positional stability, and labeling requirements of the CPSC federal safety standard for bicycle helmets. The helmets can fail to protect in the event of a crash, posing a risk of head injury."
Customers who purchased this product can contact Ecnup for a full refund.
---
Product #2 - Aiper Elite Pro Cordless Robotic Pool Vacuum Cleaners
"When the charging cord is plugged into the device without the adapter and/or directly into the charging port on the machine, the battery can overheat and short circuit, posing burn and fire hazards."
Customers who purchased this product can contact Aiper to receive a free replacement of Aiper's Seagull Pro robotic pool cleaner.
---
Other Products Recalled in Past Weeks
Ubio Labs Power Banks (8/17, pictured above)
Midwest Lubricants Sodium Hydroxide (8/17)
Simplay3 Toddler Tower (8/17)
Zipadee Kids House Bed Frames (8/17)
Gree Dehumidifiers (8/16)
These Ten Baby Names are Banned in New York State in 2023
If you and your family live in New York and are planning on having a baby, you won't be able to print these names on your new kid's birth certificate.
See the Capital Region's Top 25 Google Searches in 2022
The Albany-Schenectady-Troy metro area had people with curious minds in 2022, and these were the 25 topics that were searched most on the search engine Google.