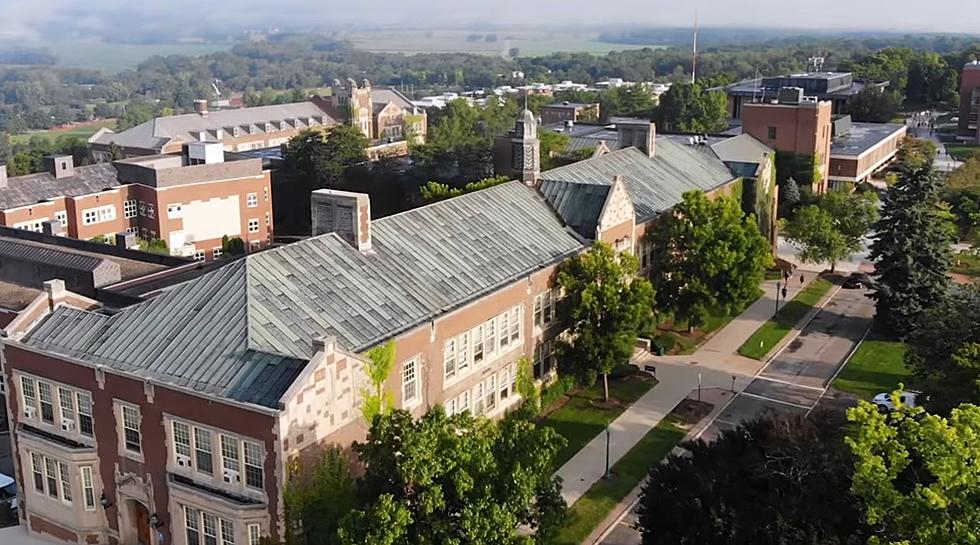 Rankings: Upstate NY College Does 'More for America' Than Any Other
YouTube / SUNY Genesco
After graduating from college, every soon-to-be-alumni is expected to enter the world, and hopefully, make a positive impact on the world around them in some way. One Upstate New York college become known for just that: a culture of public service and positive social impact.
As a matter of fact, that culture has grown to be so powerful, that the institution has been recognized as the most giving in America by one noteworthy publication.
---
This Upstate New York College "Does More for America" Than Any Other School
A story from New York Upstate told the story of SUNY Geneseo, an Upstate New York college in the area near the Finger Lakes, which was featured in a recent study done by Washington Monthly.
The study ranked all liberal arts colleges based on research done on three major categories: social mobility, research, and promoting public service. With that in mind, SUNY Genesco was ranked No. 1 on the list, setting the pace for the 604 master's universities considered in the study.
If you've never visited the campus, here is where it's located in New York:
Out of the three major categories, SUNY Genesco was ranked 1st in service, 2nd in research and 69th in social mobility. The school was also ranked first out of the six schools in New York that made the list, with Cornell, Buffalo State, SUNY Polytechnic Institute, SUNY Cortland and SUNY Potsdam also being ranked somewhere between 2nd and 604th.
Not only is the educational experience at SUNY Genesco top-notch, but the campus itself is pretty incredible, too. Take a look at this virtual tour below:
Top of the Class! The Capital Region's Ten Best Public High Schools in 2023
School is back in-session in 2023, and according to Niche, students at these ten Capital Region public high schools are getting an A+ educational experience.
The Ten Best Capital Region High Schools for Athletes in 2023
These are the ten best high schools in the Capital Region in 2023 for the up-and-coming student-athletes in your family.