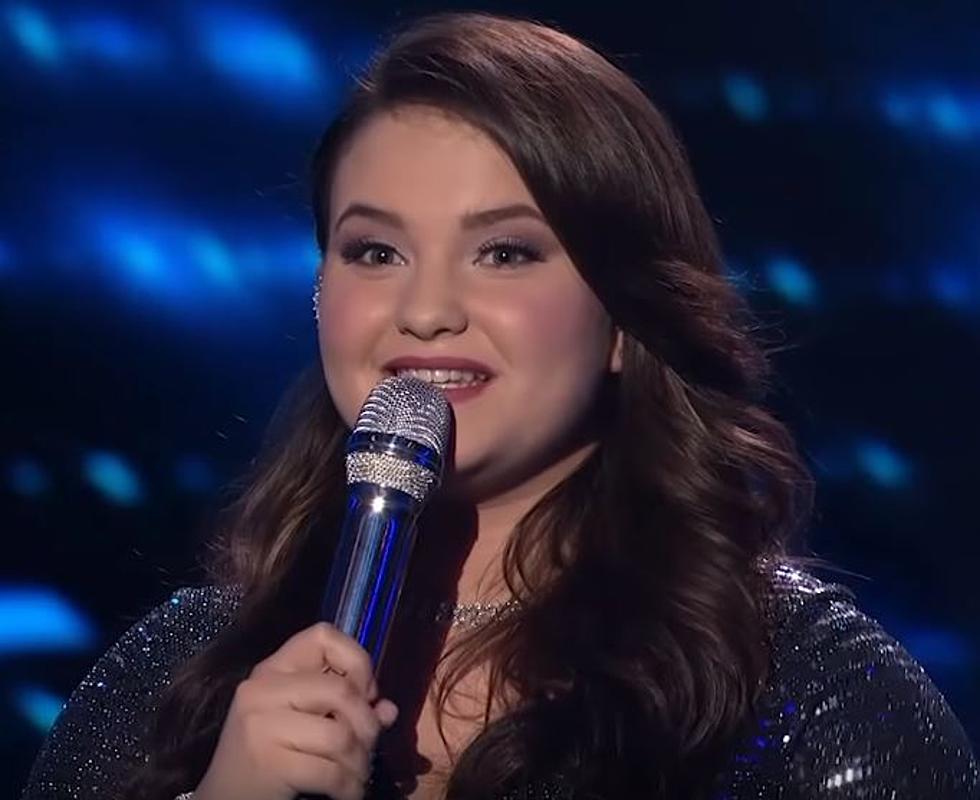 Shockingly Madison's Journey Ends On American Idol
Credit - YouTube American Idol 2019. Video "Your Song" performance.
Wow. I don't think any of us saw that coming. Following her strong performance of "Shallow" in round 1 of the American Idol finale, and a hometown video that gave us chills, Madison VanDenburg returned to the stage to perform a song by the artist she's been most compared to.  In round 2 of the finale, VanDenburg belted out "Breakaway" from Kelly Clarkson.  Luke Bryan commented on her impressive vocal range, while a rather subdued Katy Perry held back judgement on the actual performance, instead choosing to praise the Cohoes teen on how far along she's come in the competition.  But that's where her journey would end, as it was just revealed that Madison had the least amount of votes.

Voting opened at 8 p.m. and closes during the last commercial break, but one of the Top 3 contestants will be eliminated during the show, so vote early. You are able to vote 10 times, three different ways for a total of 30 times.
2) Download the American Idol app.
Text voting is open to all Wireless Carriers. Message & data rates may apply.
You have to be at least 13 years old and located in the U.S., Puerto Rico or the Virgin Islands to vote on ABC.com or in the American Idol app.