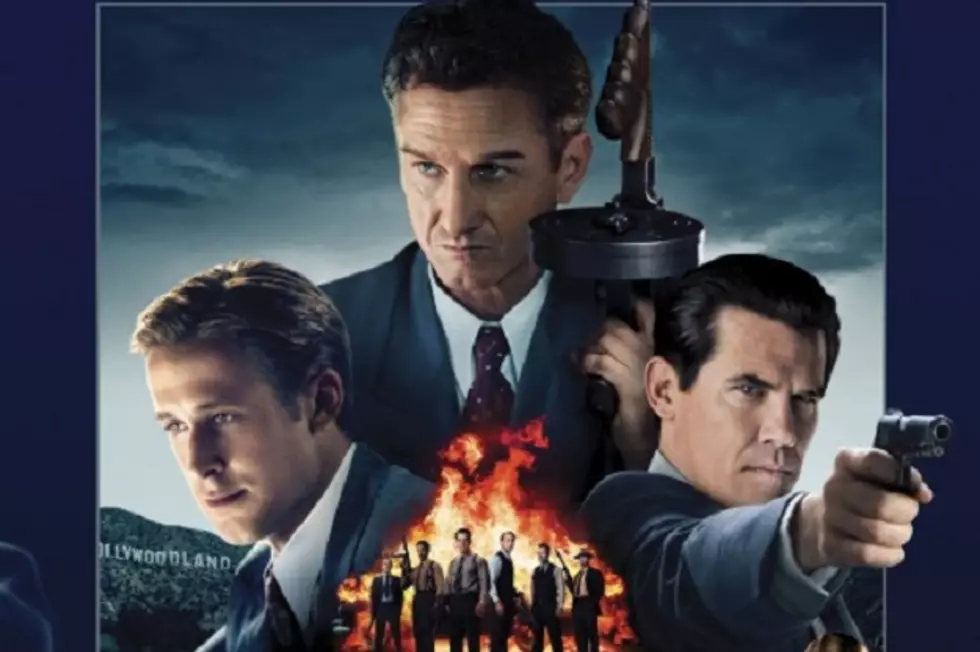 'Gangster Squad' Trailer: "This Isn't a Crime Wave, It's an Occupation"
Warner Brothers
After being delayed by 'The Dark Knight Rises' theater shooting, and after a round of reshoots that removed gunplay in a theater setting, it looks like 'Gangster Squad' is back into fighting shape, and now there's a new trailer that shows a lot of new footage (and removes the shootout in the theater).
The film stars Ryan Gosling, James Brolin, Sean Penn and Emma Stone, and looks to be the 21st century attempt at doing Brian De Palma's 'The Untouchables.' That's not a bad goal to have all things, though this definitely has the look of a film shot digitally, which may prove distracting from its period setting.
Here's the film's synopsis:
Los Angeles, 1949. Ruthless, Brooklyn-born mob king Mickey Cohen (Sean Penn) runs the show in this town, reaping the ill-gotten gains from the drugs, the guns, the prostitutes and–if he has his way–every wire bet placed west of Chicago. And he does it all with the protection of not only his own paid goons, but also the police and the politicians who are under his control. It's enough to intimidate even the bravest, street-hardened cop…except, perhaps, for the small, secret crew of LAPD outsiders led by Sgt. John O'Mara (Josh Brolin) and Jerry Wooters (Ryan Gosling), who come together to try to tear Cohen's world apart. "The Gangster Squad" is a colorful retelling of events surrounding the LAPD's efforts to take back their nascent city from one of the most dangerous mafia bosses of all time.