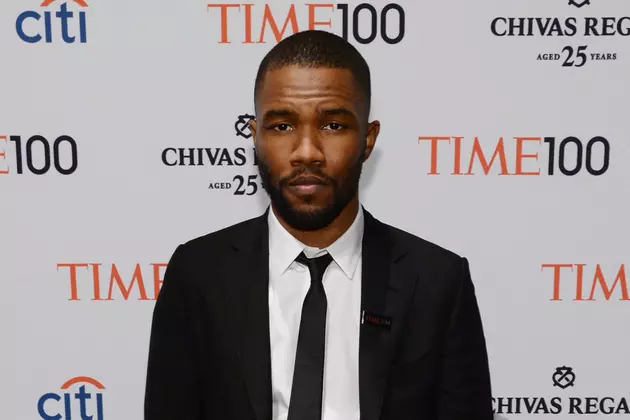 Frank Ocean Fights Back Against Father's Lawsuit With Minimal Facts According to Judge
Larry Busacca, Getty Images
The hearing, which sees Ocean's father, Calvin Cooksey suing him for $14.5 million after the singer wrote a Tumblr post calling Cooksey homophobic, took place on July 7. During his motion, Cooksey argued Ocean hadn't filed his response with enough factual information and tried to have his son's defense thrown out.
While the judge did agree that Ocean lacked substantive factual support and ultimately warned that the singer would face sanctions from the court if he continued using the "same arguments in order to confuse his father or hide the truth of the matter," he decided against granting Cooksey's motion.
Apparently, the judge in the case has noted that Ocean and his father have both used "unnecessary litigation tactics" during the case and has warned both of them to stop their behavior dealing with such a straightforward case.
In the note in question, Ocean describes his thoughts following the 2016 shooting at the Pulse nightclub in Orlando, Fla. To begin to make his point, he described an instance of homophobia on the part of his father.
"I heard the gunman feigned dead among all the people he killed. I heard the news say he was one of us. I was six years old when I heard my dad call our transgender waitress a faggot as he dragged me out a neighborhood diner saying we wouldn't be served because she was dirty," Ocean wrote in the piece.
Of course, Ocean's father officially struck back at the claim in February, and here we are. We'll have to wait and see what happens next.
See Fans' Predictions for the Hip-Hop Songs That Will Rule Summer 2017