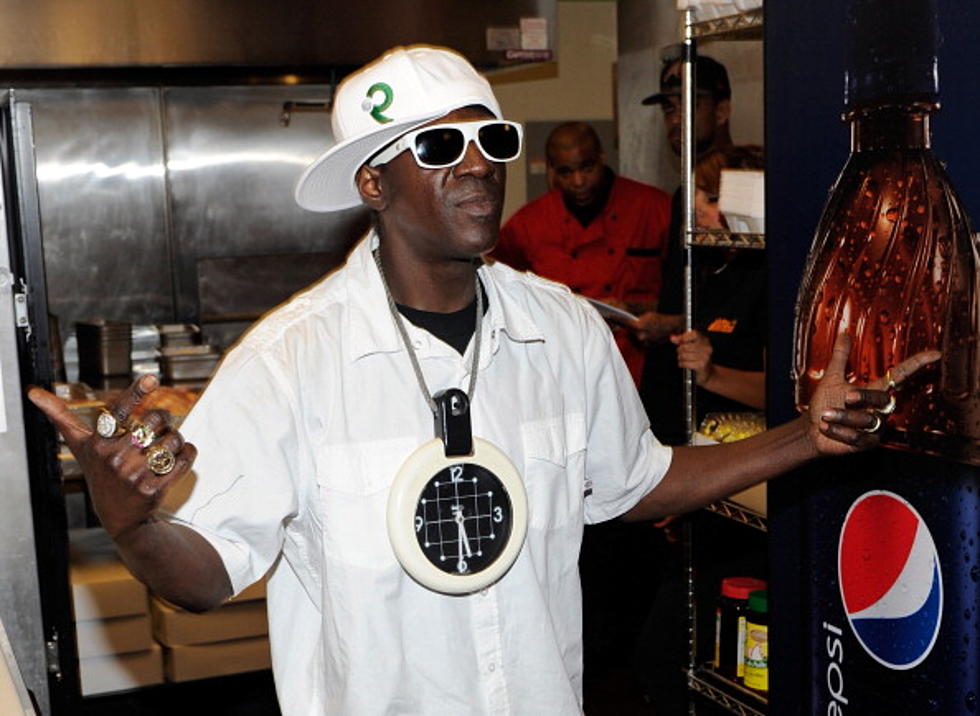 Flavor Flav Finally Pays Child Support To Albany Resident
Public Enemy member Flavor Flav, excuse me, Flaaavvvaaaa Flaaaaaaav, was due in court yesterday for unpaid child support. He owed Albany resident Angie Parker over $110,000. Dayum!
Flav hasn't made his $837 weekly payments in several years. He avoided jail time by paying $25,000. He also agreed to pay an additional $1,200 to chip away at his debt.