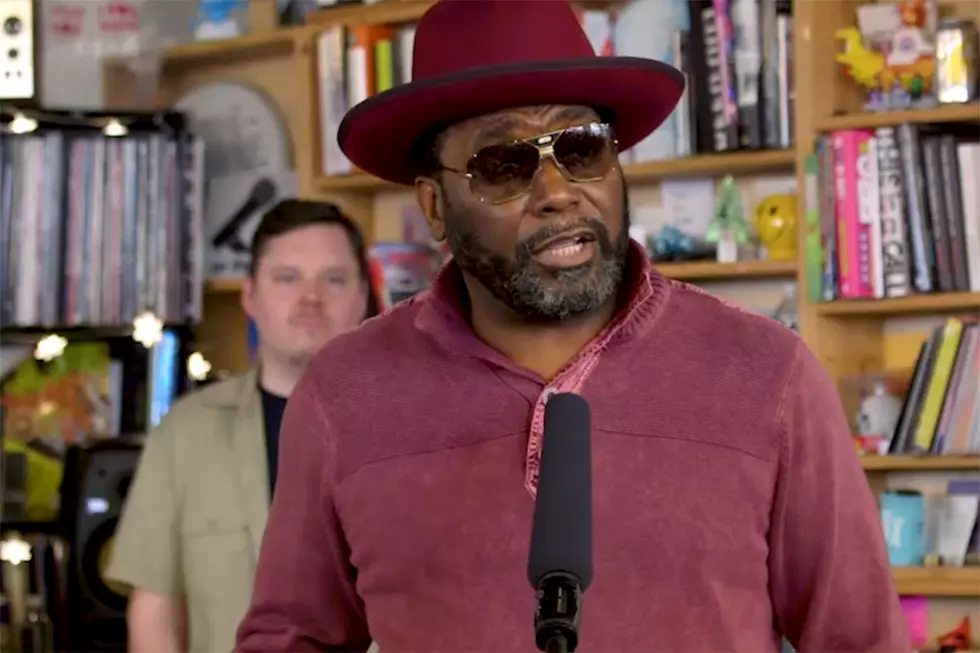 Big Daddy Kane's Top 5 Dead Or Alive
NPR
It's All about Big Daddy Kane as we get ready the Alive At Five with Big Daddy Kane.
Alive at Five Summer Concert Series presented by KeyBank returns to the Riverfront this summer! On July 12th celebrate Hip Hop Night with Big Daddy Kane with DJ Trumastr, Und3rstanding, and DJ Supreme! The show will be supported by Hot 99.1!
Big Daddy Kane is a Brooklyn, New York M.C. who undisputedly defined the term "lyricist" in the world of hip-hop. Along with the lyrical ingenuity he brought to the genre, he also introduced innovative live performances as well. Kane was the first rapper to ever hold not one but two sold out shows at the world famous Apollo Theater for women only. These lives performances, which consisted of theatrics, choreography and tailored costumes proved that Big Daddy Kane was not only an M.C., he was a full entertainer. Kane revolutionized hip-hop fashion and the way hip-hop shows were performed.
Kane has endured a substantive music career. He has several gold albums, endless music accolades including a Grammy award. He also received a VH1 Hip Hop Honor in 2005.
Big Daddy Kane Is A Staple in Hip Hop and definitely holds his place as a legend listen as Big Daddy Kane talks about his top 5 dead or alive.