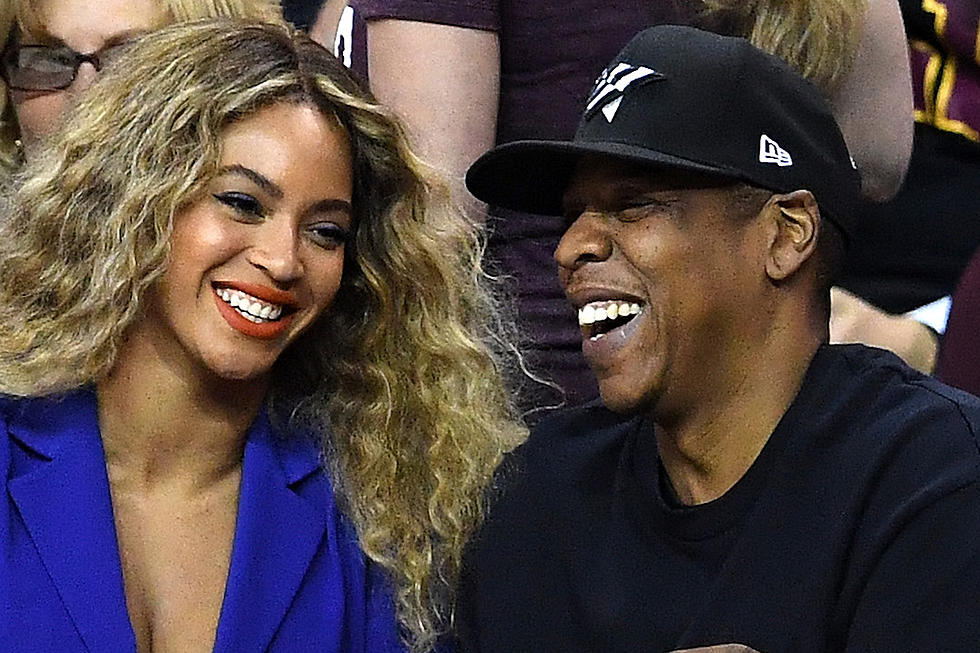 Beyonce and JAY-Z Bought $26 Million Mansion in the Hamptons and It's Gorgeous
Jason Miller, Getty Images
Summer in the Hamptons is going to be lit for the Carters. Beyoncé and JAY-Z are the proud owners of a $26 million mansion in the luxurious beachside community of East Hampton, N.Y.
According to E! News, the estate has all of the "state-of-the-art modern amenities" a vacation home should have for a superstar couple. The 12,000 square-feet property sits on two acres of land and boasts seven bedrooms and bathrooms sculpted with marble from Italy. The home also features a 18,000 square-foot guest cottage that includes a workable kitchen, a living room, two bedrooms and a bathroom.
Back at the main house, Bey and JAY will have plenty of space to relax in their living room with its 30-feet-high ceiling and cook plenty of meals in their state-of-the-art kitchen, which features an 18th century carved stone fireplace. Outside, there's a 17-acre meadow preserve that includes a lake and plenty of greenery.
Overall, Beyonce and JAY-Z, along with their children, will have plenty of enjoyable summers once they have settled in. The Hampton mansion also compliments the couple's $90 million home in Malibu, Calif.
Congratulations to Beyoncé and JAY-Z on their new home.
20 Best R&B Albums of 1992