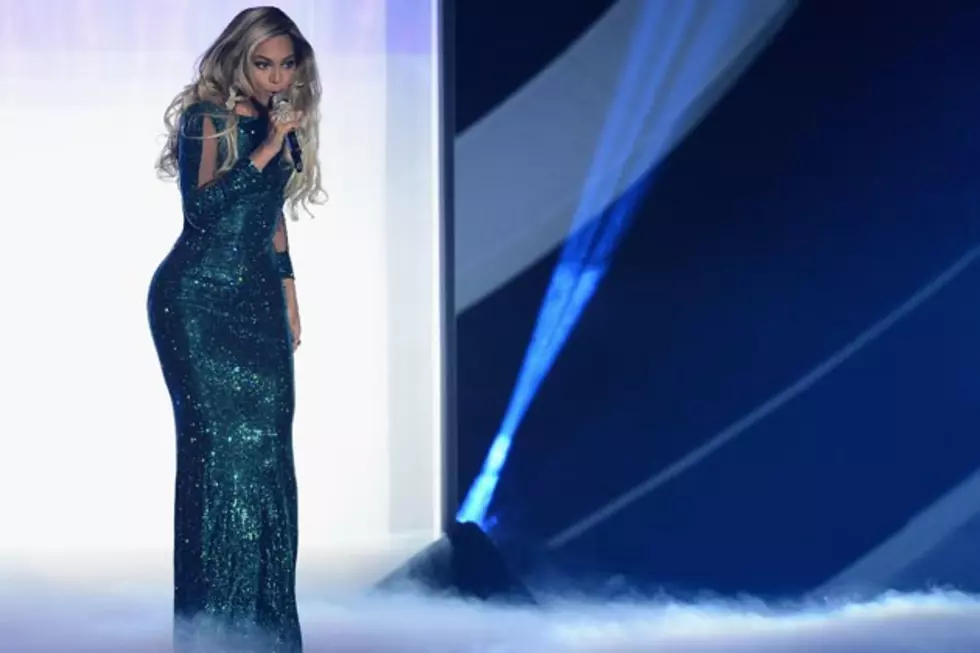 Beyonce Fans Ripped Off for $45k Through Fake Ticket Scam
Ian Gavan, Getty Images
Ouch. This had to hurt. U.K.-based Beyonce fans were ripped off to the tune of $45,000 through a fake ticketing scam.
Cops are investigating the matter, according to WENN. Bey played two shows in Manchester, England this week, and as many 300 fake tickets may have been sold, with the crooks pocketing the hefty sum.
The fakers supposedly sold 140 pairs of fake passes at $160 per ticket or $320 per pair. You do the math.
Beyhivers arrived at the venue ready to enjoy the show only to be denied entry since their tickets were counterfeited.
A spokesperson for the authorities said, "It seems that someone has been selling fake tickets to concert goers who only realize the tickets aren't genuine when they get to the venue. We believe there have been more than 140 sets of fake tickets sold, though only seven victims have come forward so far… I am, therefore, appealing to anyone who has been sold fake tickets, but has not yet spoken to police, to come forward."
While we're sure the Bey fans will be happy when the culprit is caught and their money returned, we can't help but think that being turned away at the door and not being able to enjoy a night of Beyonce is a double blow.