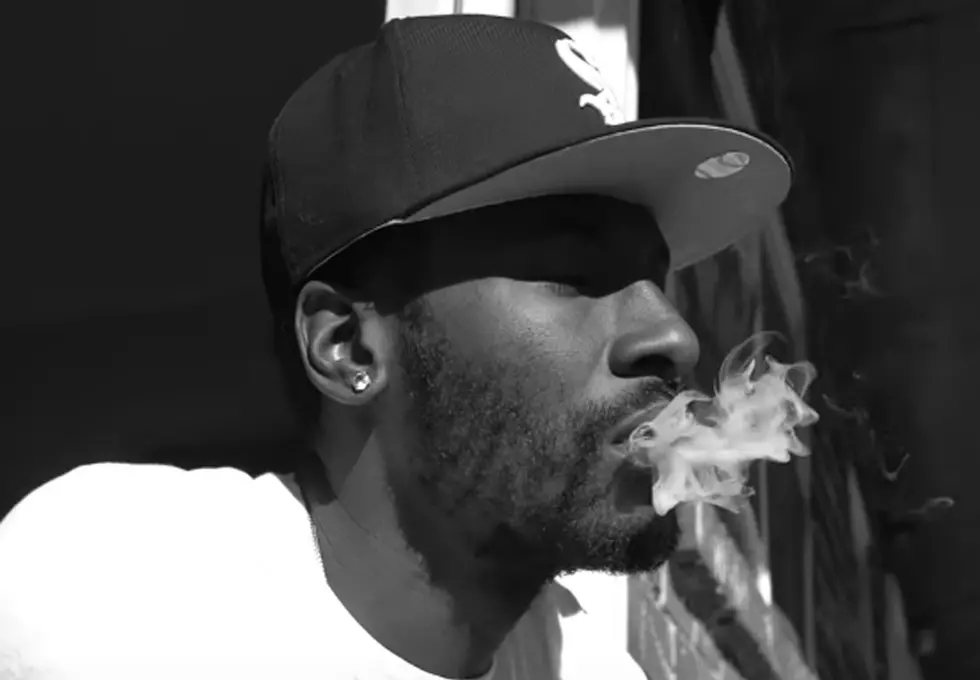 Bankroll Fresh's Legacy Lives on Through New Release 'Hell of a Night' With Quicktrip
YouTube
The tragic death of Bankroll Fresh has taken a hard hit on his loved ones, fans, and the hip-hop community, but his music legacy continue to live on. The late Atlanta rapper's team has just released a brand new track titled "Hell of a Night," which features a guest verse from Quicktrip.
On this new release, Bankroll is in his boastful element, flexing on all of his haters.
"I'm feeling like the shit/Pocket full of money homie, it ain't legit/Oh, it's a hell of a night/Shining hard, I got on some hella full ice/Oh, killed them bitches, it's a murder scene/Kill everythang with a murder team," he raps on the hook.
This is the first of possibly many posthumous tracks to come from Fresh's team, as DJ Pretty Boy Tank says that Street Money Worldwide has a lot of unreleased material in the vault from the rapper.
He recently told XXL, "As far as him solo, he has enough music for at least, I wanna say three to four albums, solo wise, but we got the Street Money Worldwide compilation, he's gonna be on that," Tank said. "I'm putting that together along with Street Money Boochie. And then he's gonna be on other Street Money Worldwide artists' projects, Street Money Boochie, Quik Trip and stuff like that, so there's definitely more plans to put out more albums by him, not just one album. He has music for a couple of albums."
Take a listen to "Hell of a Night" from Bankroll Fresh and Quicktrip below.
20 Unforgettable Mixtape Moments of the '00s