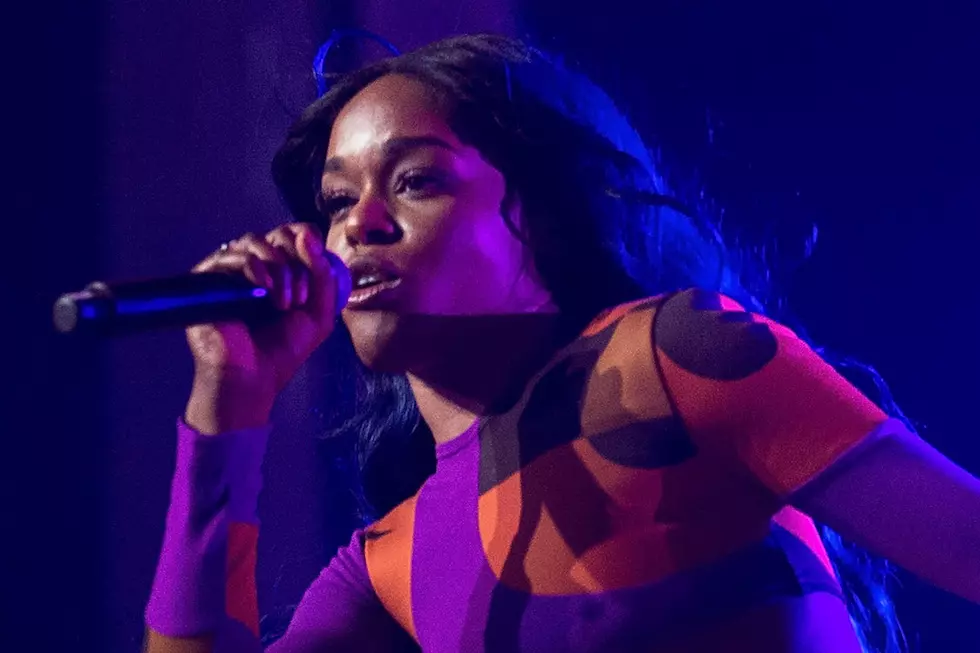 Azealia Banks Sued by Credit Card Company for $137,000 Debt
Cassandra Hannagan, Getty Images
Azealia Banks may be in some financial trouble. The rapper is being sued by a California bank for owing a credit card bill.
According to Page Six, City National Bank is suing Banks for owing $137,000 after they approved her for two credit cards and a personal line of credit. In the suit, the intuition stated that Banks received a Crystal Visa Infinite Credit Card in 2012 and was making payments through December 2016. The "212" rapper now owes nearly $79,000 on that card.
Then in May 2015, Banks was given a second Visa card and she stopped making payments on that card a year later. She currently owes $8,000 on that card. On top of that, she owes over $50,000 on her personal credit line from 2016.
Yikes! It looks like Banks needs to hire an accountant. Reps for the rapper had no comment on the matter.
Banks' latest legal case follows her plea deal in another case stemming from a 2015 incident in which she allegedly bit a female security guard's nipple and punched her. She pled guilty to third-degree assault in exchange for a deferred no-jail sentence.
Meanwhile, Banks recently surfaced with some new music. The embattled rhymer dropped a new track called "Chi Chi," which will appear on her upcoming album Business and Pleasure. On the song, Banks takes a few lyrical stabs at her haters.
10 Rappers With Major Money Problems Over the Years