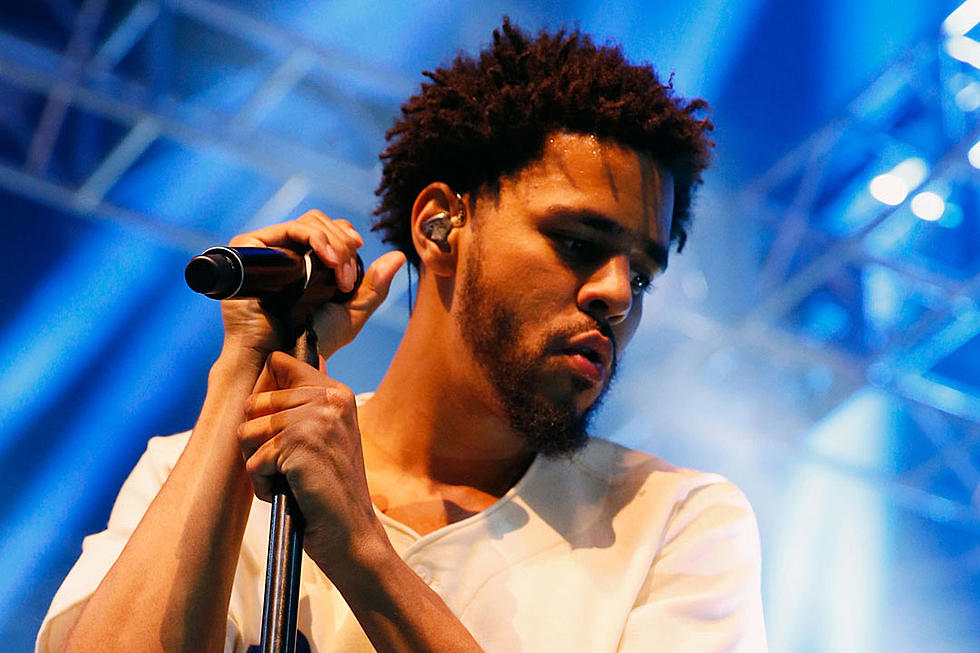 15 J. Cole Facts You Should Know
Robin Marchant, Getty Images
J. Cole is an anomaly of sorts. Yes, he's one of the best rappers in the game and is appropriately placed as a torchbearer for the future of hip-hop. However, his road to rap royalty wasn't taken using the traditional path. Cole doesn't have a backstory that involves pushing crack in project stairwells. He doesn't rap about toting guns or coming up off a lick to survive. Instead his story is a tale about a different type of American dream.
He went from life as an army kid raised in a small military town in North Carolina to making it out of the South and into the Big Apple to attend a prestigious university. Then he meets Jay Z, scores a record deal and becomes a platinum-selling rapper. Sounds like an epic movie.
The Dreamville Records boss may be living the life he always dreamed of now, but he's struggled along the way like many rappers before him. From day one, Cole has won fans over with a poetic delivery detailing his life journey and dreams to come. He's not too cocky to admit he let Nas down or discuss how White rappers like his favorite Eminem or others like Iggy Azalea have an advantage -- listen to his song "Fire Squad" to get familiar. For the most part, he's been candidly Cole and it's worked in his favor. If fans want to know about him, they can put on any one for his three platinum albums and get the facts straight from the Grammy-nominated rhymer himself.
If there's something you can't understand in song, Cole has no problem dropping a thoughtful message in an interview or social media post. Here at XXL we go a step beyond the music and find some more truths about the 31-year-old MC. Get to know more about the philanthropic rhymer in 15 J. Cole Facts You Should Know.
See 20 Albums Turning 10 in 2016