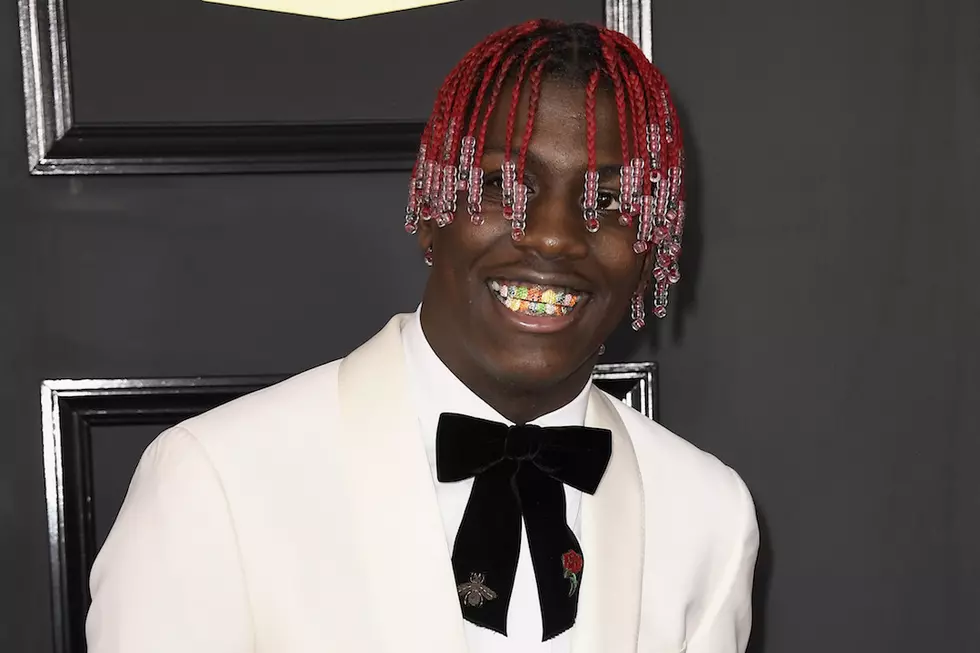 10 Things You Didn't Know About Lil Yachty
Frazer Harrison, Getty Images
Lil Yachty has red-colored beaded braids, a diamond-encrusted sailing boat chain, a multi-colored diamond mouthpiece and a No. 1 hit single with "Broccoli," D.R.A.M.'s ode to weed.
But Yachty is also one of hip-hop's most polarizing rap stars. The 19-year-old rhymer will release his debut album, Teenage Emotions, this month and the inclusive cover art alone has sparked heated discussions on social media. Is it a marketing ploy? Is it hip-hop? Is Yachty being exploitive?
For Lil Boat, whose real name is Miles Parks McCollum, the album represents him as an outcast in a world full of perceived outcasts. But the self-proclaimed "King of the Teens" is not going to let nagging criticisms stop his happiness (he claims to be happy everyday, much to Joe Budden's chagrin).
So who is Lil Yachty? Two years ago, he was a petty criminal and a college dropout. Today, he's a beloved rap star to a new generation of teens. He's carefree, humble and still learning the ropes of his newfound fame.
Those are the things we do know about him, but what other facts that are out there about the Atlanta rapper? So The Boombox has compiled a list of 10 Things You May Not Know About Lil Yachty.
Love him or hate him, Lil Boat is the captain of his own ship.